Sony Playstation Network back online after cyber attack
Comments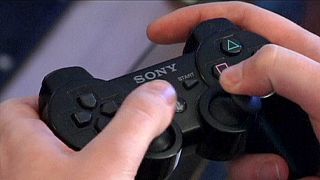 Sony's Playstation Network is back online, one day after Microsoft's Xbox was also restored.
A hacker group called "Lizard Squad" claimed responsibility.
They appear to be unrelated to hackers who released private Sony information earlier this month in an apparent attempt to stop the released of a film about North Korean leader, Kim Jong-un.