The US tightens security world wide for release of CIA torture report
Comments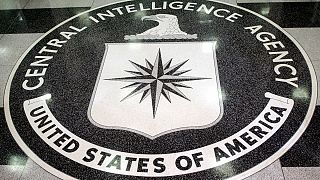 American military facilities and embassies are braced for security threats. This ahead of today's (December 9) planned release of a so-called torture report.
There are concerns that details of the CIA's harsh interrogation techniques could prompt an outcry.
Josh Earnest White House press secretary said:
"The administration has taken prudent steps to ensure that the proper security precautions are in place at US facilities around the world. But that said and this is the last key part:
The administration strongly supports the release of this declassified summary of the report. "
Senator Dianne Feinstein fought to release details of the anti-terror tactics despite the US secretary of state apparently warning her the report could complicate tense foreign policy issues being addressed by the state department.
The report which took years to produce details the CIA's "Rendition, Detention and Interrogation" programme, which was authorised after the September 11 attacks.