From California to New York, there have been widespread protests in the wake of the Ferguson ruling.
In Los Angeles, demonstrators expressed disappointment with the decision but few said they were surprised by the ruling as they consider the life of a young black man is considered cheap.
Demonstrator Haki Daniels said: "I didn't really anticipate any different outcome. I mean, he was around my age, I'm 17. So it's a possibility that I could be shot and killed and there would be no justice to come from it. But that's just the way things are as of now."
"I think most people, like myself, are really disappointed. I'm not shocked but very, very disappointed and hurt. As an Africa-American woman and an African-American mother, I am very deeply, deeply hurt by the verdict," said fellow protester Karren Lane.
In New York, hundreds more took to the streets. Some said the decision highlighted longstanding racial tensions.
Brooklyn Birzin said: "I have so many young male black friends that could obviously can get shot at any moment. For walking in the wrong neighborhood and wearing a hoodie being threatening or perceived as a threat. And that's frightening to me because these are my friends, these are people I care about, obviously not a menace at all."
USA: Protest and Clashes : Los Angeles
Photo: Anadolu News Agency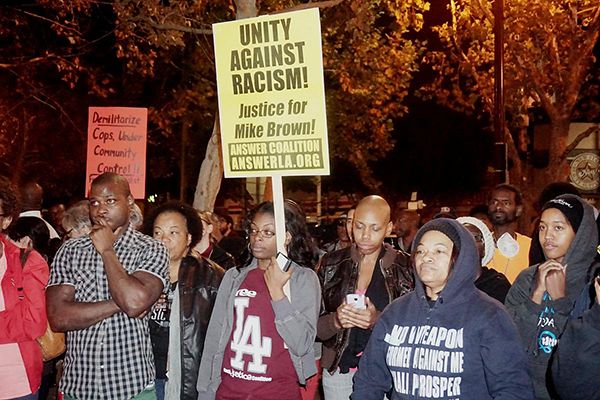 USA: Protest and Clashes : Missouri
Photo: Anadolu News Agency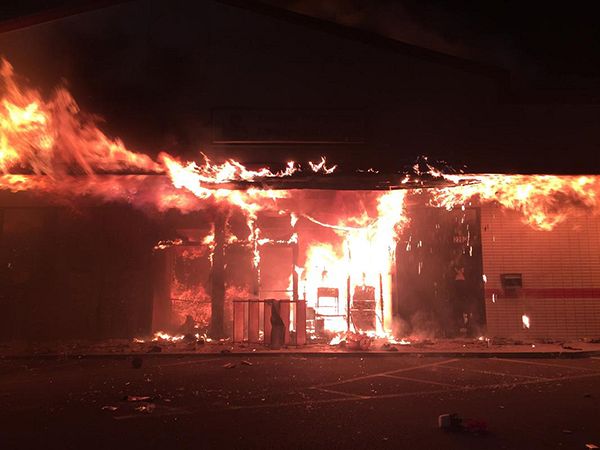 USA: Protest and Clashes : New York
Photo: Anadolu News Agency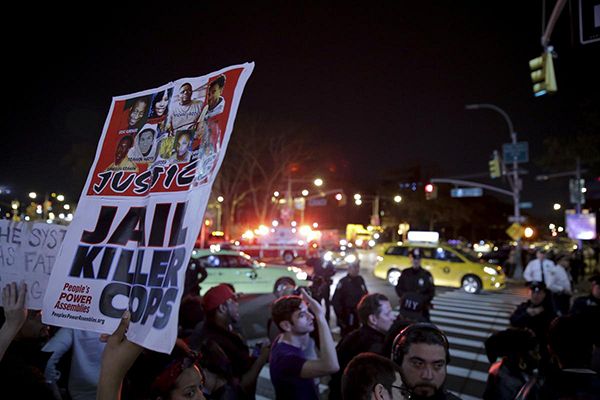 USA: Protest and Clashes : New York
Photo: Anadolu News Agency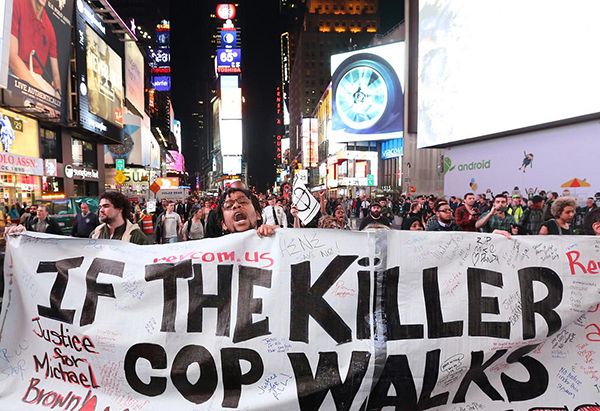 USA: Protest and Clashes : New York
Photo: Anadolu News Agency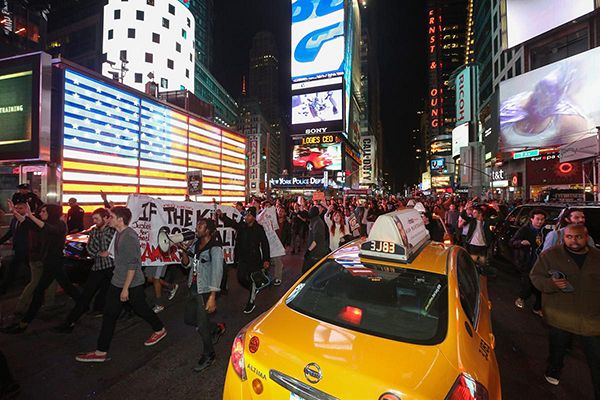 USA: Protest and Clashes : New York
Photo: Anadolu News Agency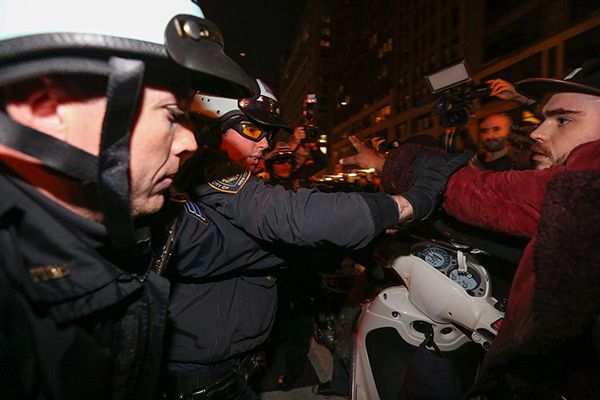 USA: Protest and Clashes : New York
Photo: Anadolu News Agency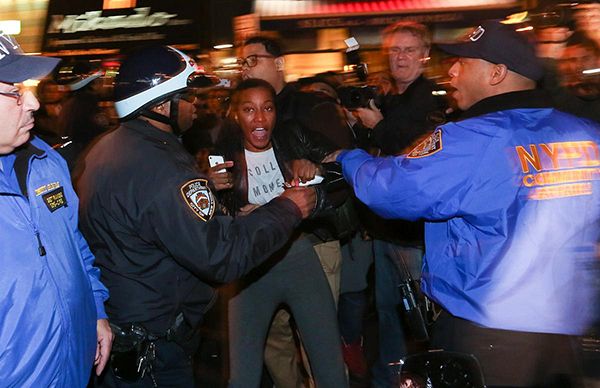 USA: Protest and Clashes : New York
Photo: Anadolu News Agency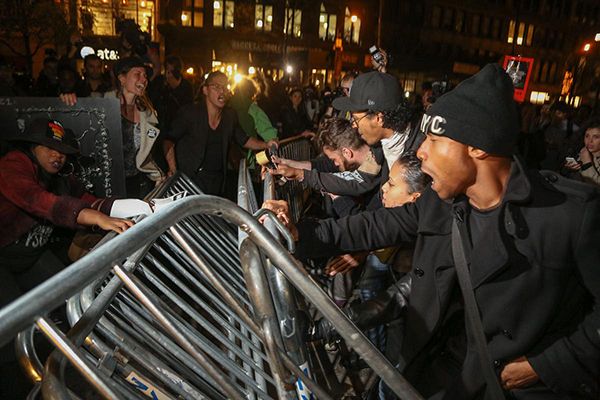 USA: Protest and Clashes : Washington
Photo: Anadolu News Agency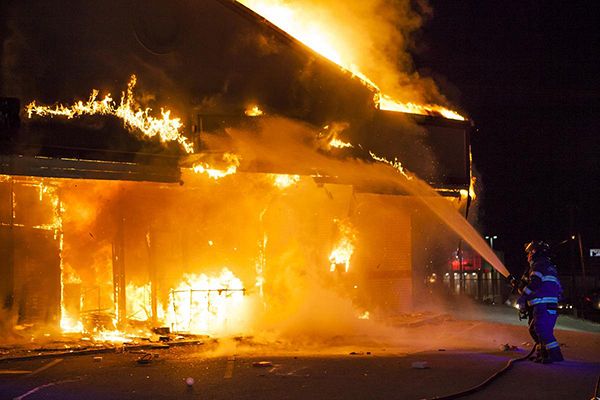 USA: Protest and Clashes : Washington
Photo: Anadolu News Agency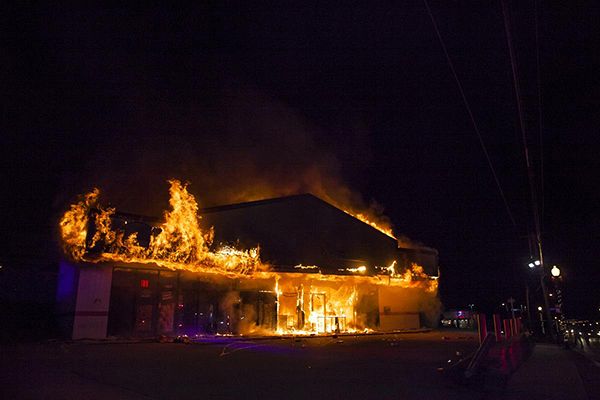 USA: Protest and Clashes : Washington
Photo: Anadolu News Agency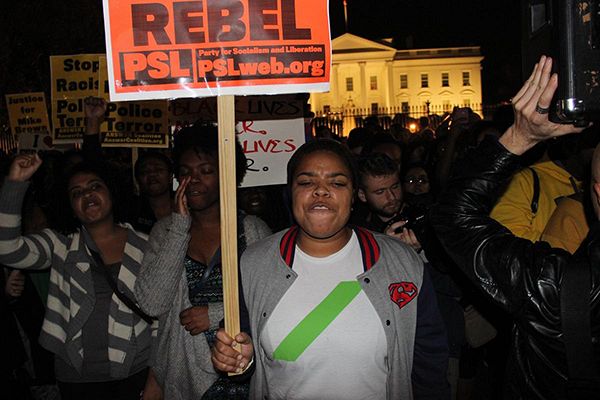 USA: Protest and Clashes : Washington
Photo: Anadolu News Agency