Belgium: Pakistani family may have to leave country over police mix-up
Comments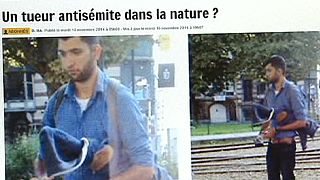 A Pakistani family may be forced to leave Belgium after a photo of their son was broadcast by the media and the police who suspected him of walking in public with a concealed weapon.
In fact the offending item was Assim Abassi's cricket bat which he had wrapped in a sweatshirt to protect it from the rain.
The Pakistan embassy fired his father after seeing the photo, meaning they would lose their right to remain in the country and would have to leave within the next six days.
A spokesperson from the foreign affairs department indicated that they would be in contact with the Pakistan embassy on Monday.