Oscar winning director Mike Nichols dies
Comments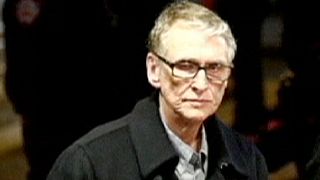 Mike Nichols who won an Oscar for directing the 1967 film The Graduate starring Dustin Hoffman has died aged 83.
It's understood he suffered a heart attack.
The German-born US director was one of only 12 winner of all four major US entertainment awards – an Emmy, Grammy, Oscar and Tony.
He was part of a comedy duo before directing on Broadway and then moving to the big screen.