Archaeologists have found skeletal remains inside a limestone grave at a vast ancient tomb in Greece dating to Alexander the Great's era, the most significant discovery to date at the site.
The Amphipolis site is believed to be the largest ancient tomb to have been discovered in Greece, and has spurred speculation as to whether the ancient conqueror or a member of his family was buried there. Alexander died in Babylonia – in present day Iraq – but his burial site is not known.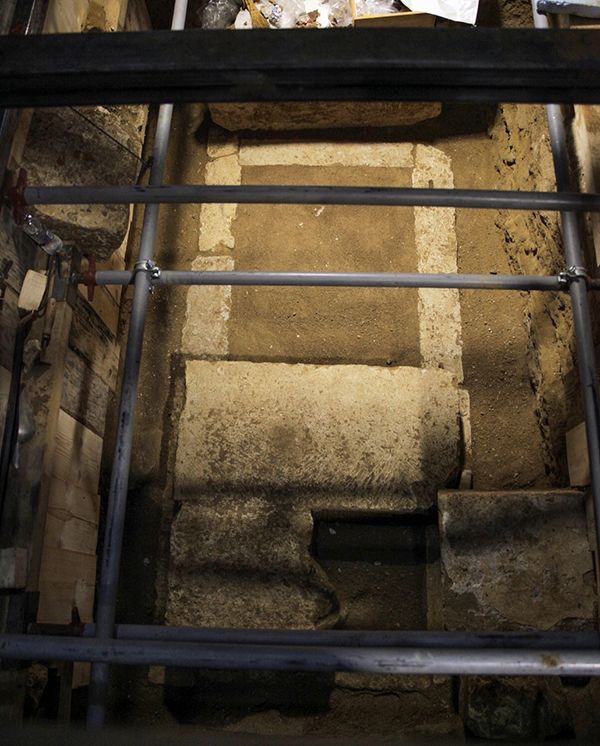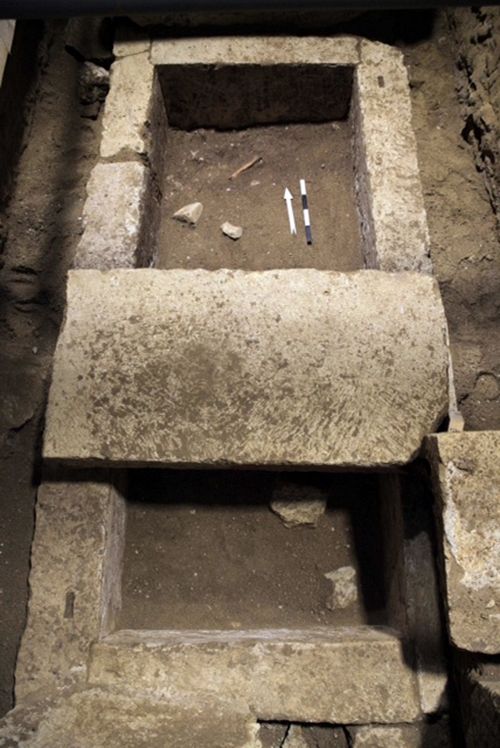 The skeletal remains are being examined for identification, Greece's culture ministry said in a statement. Archaeologists in the past have said the grave likely belonged to a prominent Macedonian and that the site had been looted.
"It is probably the monument of a dead person who became a hero, meaning a mortal who was worshipped by society at that time," the statement said. "The deceased was a prominent person, since only this could explain the construction of this unique burial complex."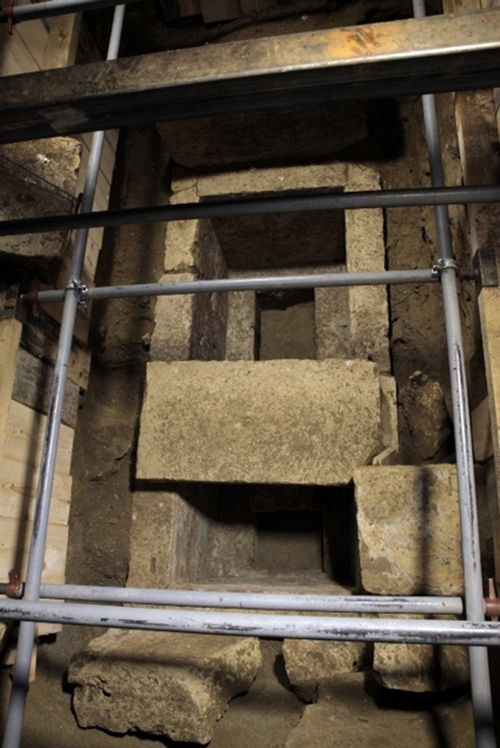 The dead body had been placed in a wooden coffin, which disintegrated over time. The skeletal remains were found both inside and outside the grave buried underground in the innermost chamber at the site.
Iron and bronze nails as well as bone and glass decorations from the coffin were also found scattered in the grave.
Excavations at the site in northeastern Greece near the city of Thessaloniki began in 2012. They captured global attention in August when archaeologists announced the discovery of vast tomb guarded by two sphinxes and circled by a 497-metre marble wall.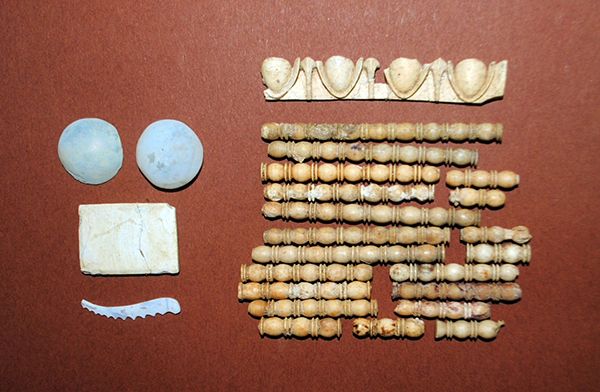 Greek Culture Minister Costas Tasoulas will hold a press conference at the Amphipolis Museum on Saturday, November 22, at 1 p.m.
Archaeologist Katerina Peristeri will present the results of the excavation on Saturday, November 29, at 11 a.m.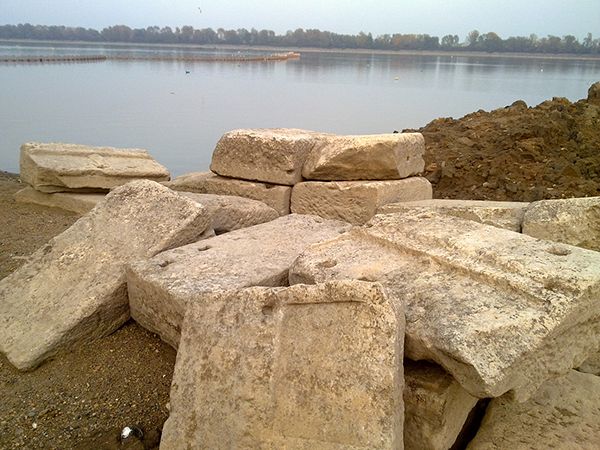 Since then the tomb has also yielded a mosaic made of coloured pebbles depicting the abduction of Persephone, the daughter of Zeus, as well as two sculpted female figures also known as Caryatids. The tomb dates to 300-325 B.C. Alexander the Great died in 323 B.C. after a military campaign through the Middle East, Asia and northeast Asia.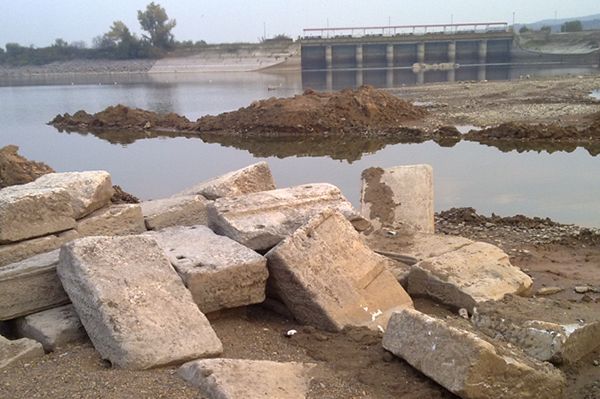 Source: Hellenic Ministry of Culture and Reuters