Record-breaking MIPCOM 2014 comes to a close
Comments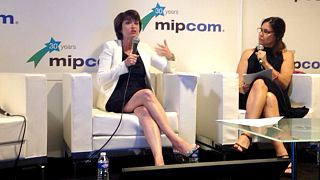 "This year's MIPCOM was a record-breaking edition" said Laurine Garaude, Director of the TV division at Reed Midem, the company that organises MIPCOM.
"Around 30,000 participants from 102 countries attended MIPCOM over these four days."
Garaude noted an increase in the number of representatives from the USA among the MIPCOM aisles this year, a sign of the more general trend that the TV and entertainment business is becoming increasingly global.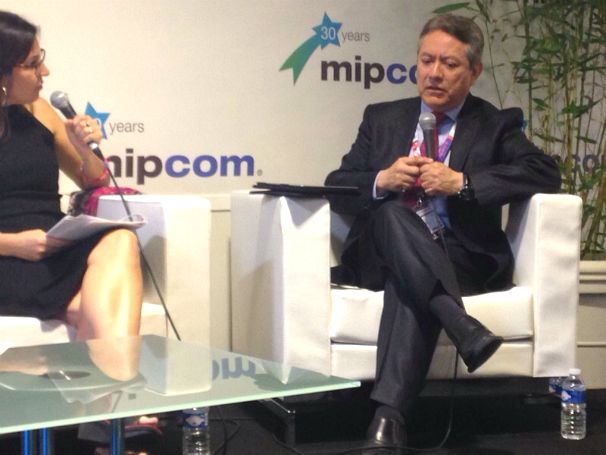 Press conference – Mexico, 2014 'country of honour'
Garaude explained: "A Sundance producer from the US said to me yesterday that great content is now produced around the world. So our catchphrase for this year's MIP 'the quest for original content' couldn't ring more true."
She also pointed out that TV production teams are more and more international, as is already the case in the film industry.
This year Mexico was the event's designated 'country of honour' and Carlos Sanchez Vega, CEO of Caaliope, announced the extraordinary boost the status had brought to his counterparts. Later a Mexican producer declared spontaneously during journalists' question time that he had signed worldwide contracts thanks to some 200 meetings held during the four-day market.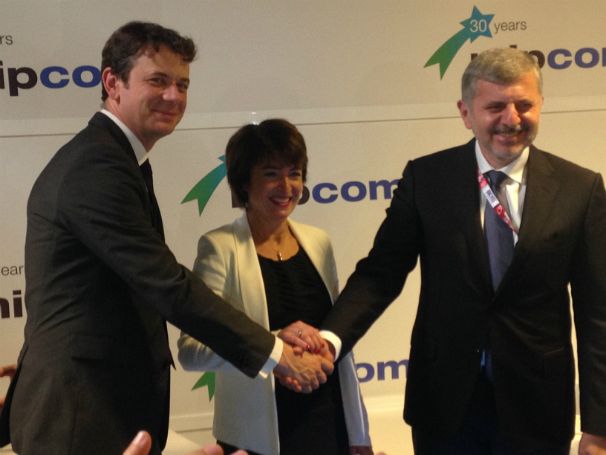 Press conference – Turkey, 2015 'country of honour'
The end of the press conference was dedicated to Dursun Topçu, Vice President and executive board of the Istanbul Chamber of Commerce, as Turkey was announced the country of honour for 2015's MIPCOM.
MIPCOM closed on a morning-long workshop led by a Facebook and Instagram team on how broadcasters can use both social networks.
While last minute deals were being negotiated broadcasters and journalists converged to the top floor to hear some big social network news and advice. The room was small and the crowd was big, with attendees sat on the floor and against walls to listen to Vanessa Bakewell from Facebook and Will Guyatt, a former BBC journalist, now at Instagram. To bring the event to a close Bakewell and Guyatt tackled a topic that has become symbolic of the current evolution the industry is facing: trying to reach millennials (an industry term for those aged 18-30) – more platforms, more screens, more formats and more content for a more demanding audience.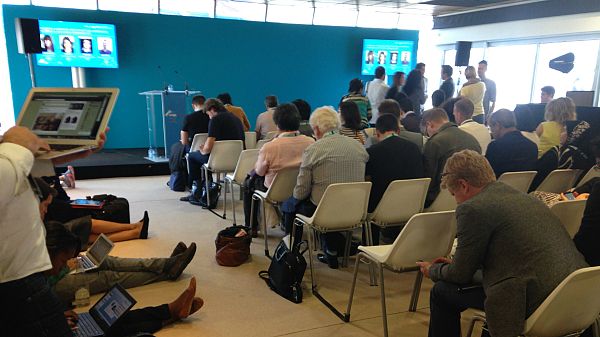 Facebook/Instagram workshop