"This year's MIPCOM was a record-breaking edition" said Laurine Garaude, Director of the TV division at Reed Midem, the company that organises MIPCOM.
"Around 30,000 participants from 102 countries attended MIPCOM over these four days."
Garaude noted an increase in the number of representatives from the USA among the MIPCOM aisles this year, a sign of the more general trend that the TV and entertainment business is becoming increasingly global.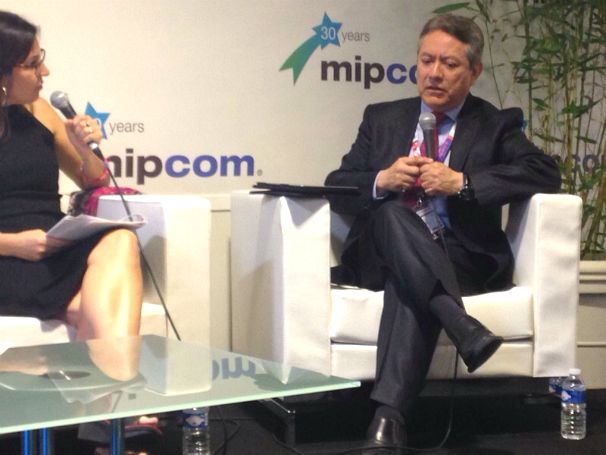 Press conference – Mexico, 2014 'country of honour'
Garaude explained: "A Sundance producer from the US said to me yesterday that great content is now produced around the world. So our catchphrase for this year's MIP 'the quest for original content' couldn't ring more true."
She also pointed out that TV production teams are more and more international, as is already the case in the film industry.