Game of Thrones leads Emmy nominations
Comments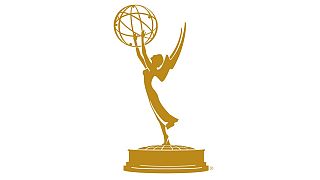 HBO's Game of Thrones has dominated nominations for the Emmy Awards, receiving 19 including best drama series.
Second in line was Breaking Bad with 16 nominations for its final series. Other best-drama nominees were Downton Abbey, Mad Men, House of Cards and True Detective.
Shortlisted for the top comedy awards were The Big Bang Theory, Orange is the New Black, Louie, Veep, Silicon Valley and four-time winner Modern Family.
The awards recognise excellence in the television industry and were set up by the Los Angeles-based Academy of Television Arts & Sciences (ATAS) in 1949.
The 66th annual Emmy Awards ceremony will be held on Monday 25 August 2014.