Sir Ken Robinson: are schools killing talent?
Comments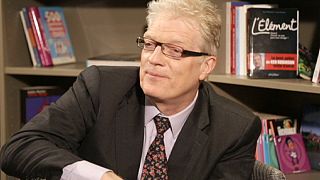 His conferences at TED have more than 25 million of views and he is considered one of today's most prominent voices in the world of education. Learning World producer, Aurora Vélez, met Sir Ken Robinson in Paris to talk about talent, innovation and educational challenges as part of our episode XXI Century Education
In this bonus video you can watch the full interview with Sir Ken Robinson as he describes some the issues, and potential solutions, for a new era of education.