Fighting illiteracy with cinema
Comments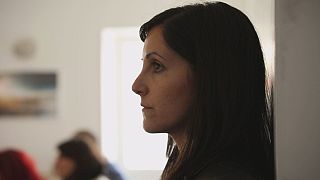 Anthea Scerri and Wojciech Raszewski are two adult educators who participated in the Grundtvig workshop 'Short Film Serving The Fight Against Illiteracy' in Nice, France.
In this web bonus feature Anthea and Wojciech explain their work and discuss how film can be used in class to boost literacy.
Find out more about the project in our main episode Learning Through Cinema.