From next spring Fiat will launch a very unique special edition version of the 500 in the US, a model inspired by the original Cinquecento from 1957. Aptly named Fiat 500 1957 Edition, the car comes in three classic exterior colors, with 1957-era wheel design, Bianco-painted roof and vintage "FIAT" emblems paying homage to the historic Fiat "Nuova" 500.
Automakers love car birthdays. It lets them bring out special editions to promote a modern-day version of something they already built, adding some goodies and paint and boosting the price at only a modest cost to the car company.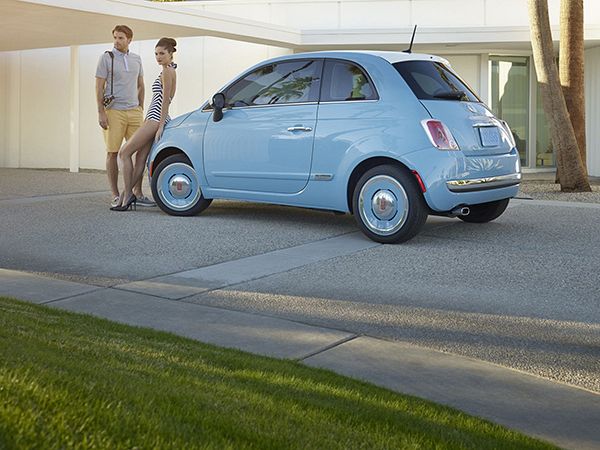 To accomplish the retro look, Fiat has dressed up the 1957 Edition in period green or blue with a painted roof, an ivory interior with brown leather seats and back-in-the-day 16-inch wheels.
But, in this case, the special is not as made-up as many and this is not just any birthday.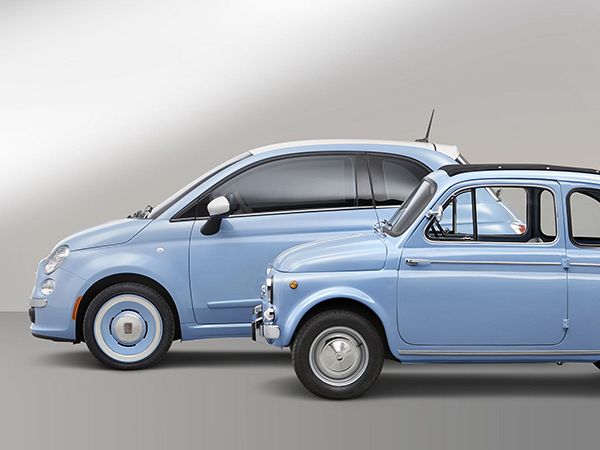 Fiat considers the 1957 500 the "rebirth of Fiat and its product range." It was an affordable car at a time when most cars weren't and the formula worked for Fiat: it went on to make 3,893,294 models of the 500 from the 1957 launch until it was discontinued in 1975.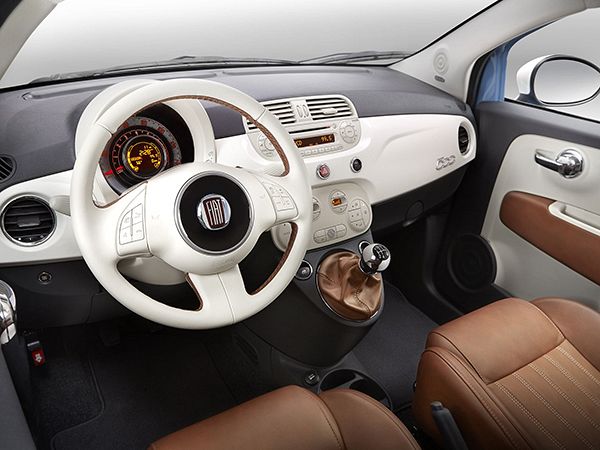 "The 1957 Edition celebrates the Cinquecento, the icon of our brand, and its unique cachet of Italian style, efficiency and engaging road manners," said Jason Stoicevich, head of Fiat brand for North America.
The homage special will get a public unveiling at the Los Angeles Auto Show next week and goes on sale in the US next spring. Prices will be available soon.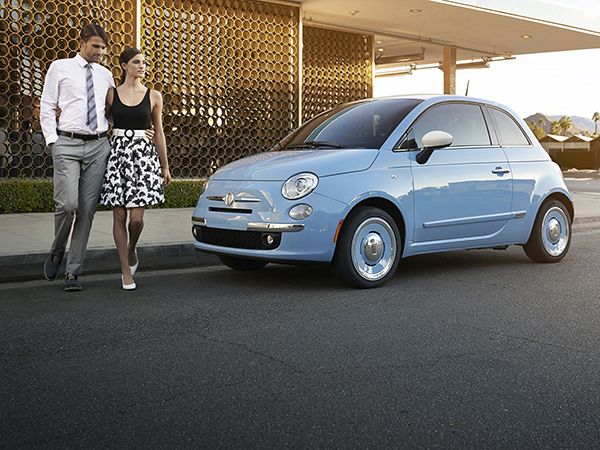 Concessions to modernity include a deluxe stereo and a 1.4-litre MultiAir four-cylinder engine, mated to a five-speed manual or six-speed automatic transmission. The manual is rated by the government at 31 miles per gallon city and 40 mpg on the highway.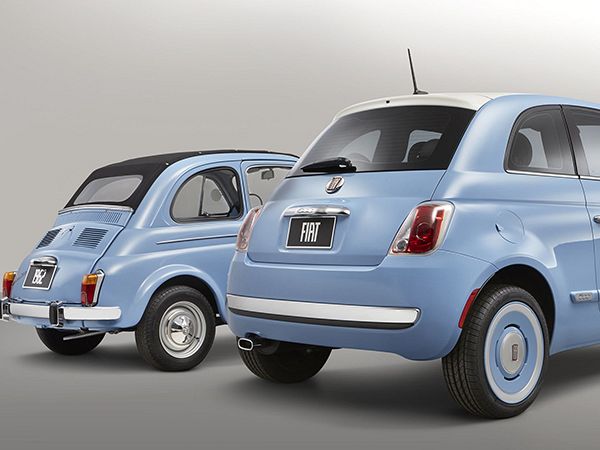 The 1957 Edition also includes a modern, driver-selectable "Sport" mode on the instrument panel that makes the throttle response more aggressive.