Krasnodar Krai is famous for its outdoors routes: hikers and bikers enjoy the diversity of its picturesque landscapes, with snow-covered mountains and wide valleys, canyons and caves, mineral springs and waterfalls. We came there to meet a team of local adventurers, all in their 20s, who knew the area and were willing to show us to some of their favourite locations.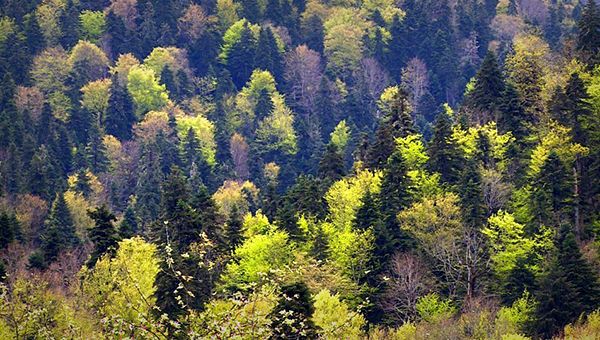 We weren't disappointed. A two hour-long drive from Krasnodar, the region capital, brings you to the foothills of the mountains popular among climbers. As one would expect, that's quite a widespread hobby amongst local youth, even though Alexey, our experienced guide in his home lands, told us about many tragic accidents that happened in the Caucasus mountains and elsewhere in the world with climbers he knew.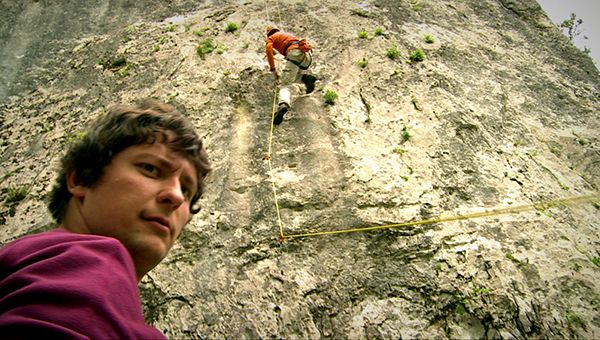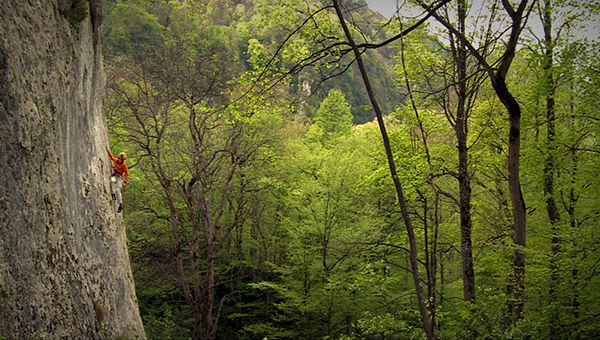 Alexey is a good illustration for Russia's rediscovered craving for exploration. Two years ago he participated in the "Fire ring of the Earth" scientific and sports expedition that run along the volcanic ring of land encompassing the globe – members of the team conquered many volcanoes on their feet and their bicycles.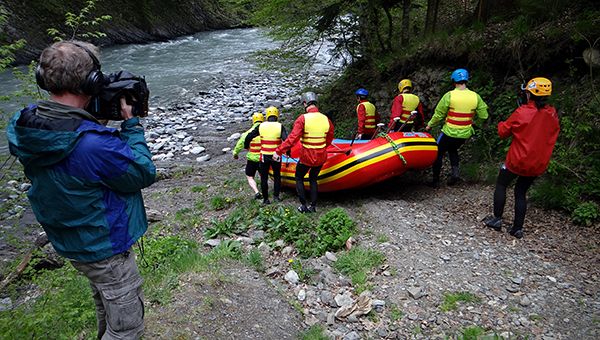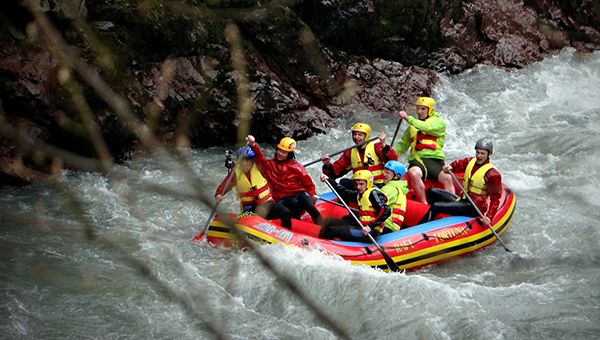 There are no big volcanoes in the Krasnodar Region, but Alexey says he still prefers it to foreign sites – not just because it's the home, but also because of the rich diversity of landscapes concentrated in this part of Russia. It's a paradise for a mountain biker, hiker, climber or rafter – Alexey is all of the above, and more.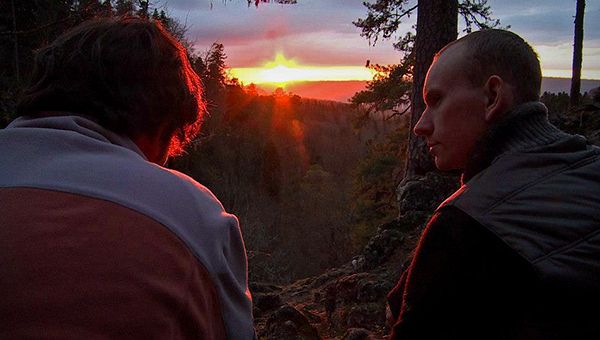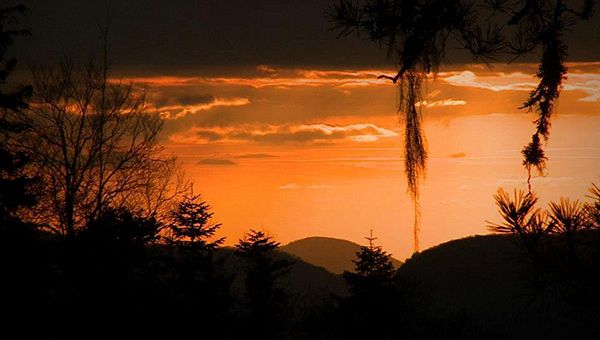 Locals hope that the upcoming Sochi Olympics will spread the knowledge about their region abroad, opening its magnificent scenery to the world.
Denis Loctier, Krasnodar
You might also like
Sorry, this content is not available in your country
Sorry, this content is not available in your country