Islamic extremism: "My first prison sentence only cemented my ideology"
Comments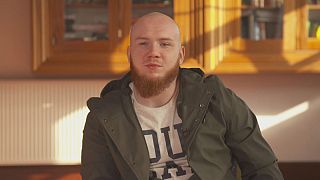 Jordan Horner is a former convicted extremist who served two prison sentences.
Today he works with the Unity Initiative to help deradicalise and reintegrate former prisoners into mainstream society.
In this interview with Valerie Zabriskie, Jordan talks about how his ideology became extreme, his time in prison and how Usman Raja helped him to change and embrace a more tolerant version of Islam.