EP rejects possible GM food bans
Comments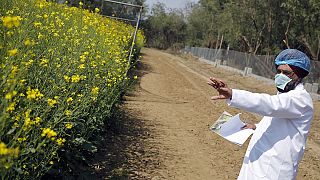 MEPs on Wednesday rejected a draft law that would have allowed countries to ban certain GM food and animal feed even if the produce was authorized by EU authorities.
They said such a move could force a return to border controls to keep GMO produce out of some countries.
The decision to reject the law was taken by an overwhelming majority.
The use of GMO products remains controversial in Europe. Fifty-eight have been authorised for consumption, including maize, cotton, and soybean.