EU could give more money to Hungary as it struggles to cope with migrant crisis
Comments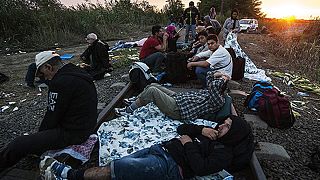 The European Commission could consider giving more money to Hungary to help it cope with the worsening migrant crisis.
An EU spokesman said it would have to designate the country as a 'front line' state along with Italy, Greece and Malta, in order to release the funds, which would be used for things like tents and provision of EU agents.
Hungary is part of the European Union's Schengen zone of passport-free travel. It shares a border with non-EU Serbia and Ukraine, making it attractive to migrants who want to enter the EU.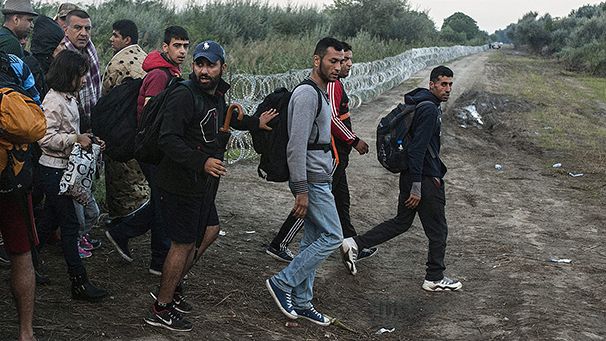 "We see that the numbers of migrants arriving in Hungary from the Balkans is increasing at an astonishing rate", said Natasha Bertaud, a European Commission spokesperson. "Therefore it's possible that Hungary could become a 'front line member state' – a country that is considered to be dealing with this problem and which needs our help."
Hungary has already registered a hundred thousand migrants this year, prompting the nation to build a security fence to stop more entering illegally.
The government is asking the EU for more money to help deal with the worst refugee crisis since World War Two.
Prime Minister Viktor Orban's chief-of-staff was quoted as saying on Tuesday that the way the money is currently given out is done in a 'humiliating way'