Is the new European Commission heading for gridlock?
Comments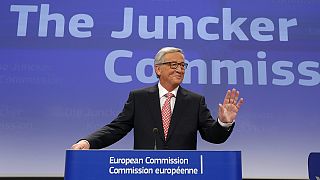 The European Parliament appears to be deeply divided, while the European Commission has been bruised in its efforts to balance the egos of top leaders.
How can the Commission do business with a Parliament full of populists? Will the Commission and Parliament be able to work together to address voter anger over unemployment, security and austerity?
These are just some of the questions explored in this edition of 'The Network' – watch the video for the full story.