Wading in to protect the 'European Amazon'
Comments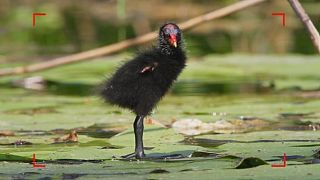 Croatia wants to get a grip on its rivers to generate electricity, upgrade inland waterways and protect from flooding with multi-million euro projects.
 
But the natural floodplains of the Drava and the Danube are home to eagles and other rare wildlife.
 
This edition of Reporter asks - is this natural paradise under threat from man's river management?