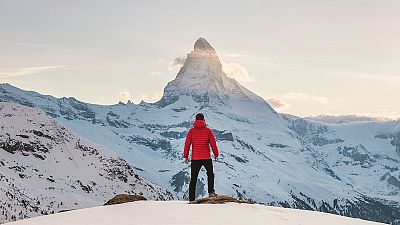 Style on the slopes is no longer just about looking good, its about investing in sustainable brands who are championing enjoyment and protection of our beautiful planet. Here's our round up of five brands with a genuine love of the great outdoors:
Founded by three lifelong friends and snowboarders, Picture Organic is as passionate about creating their products with 100% recycled, organic, or responsibly sourced materials as they are about making sure you have everything you need to catch some serious air.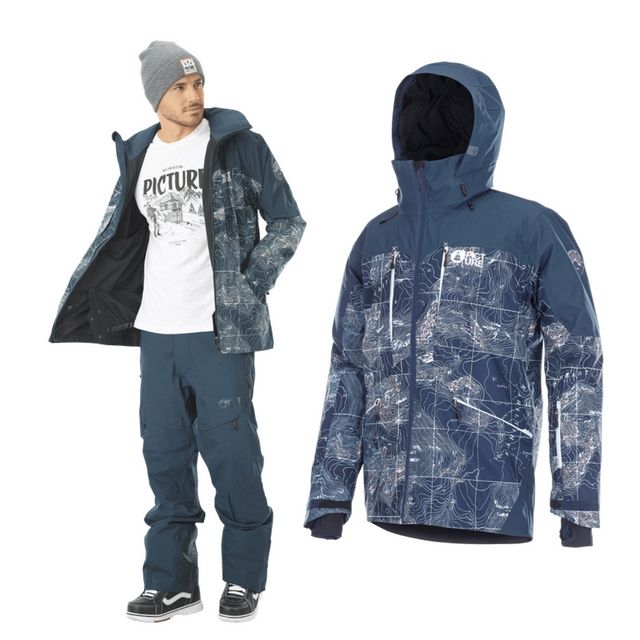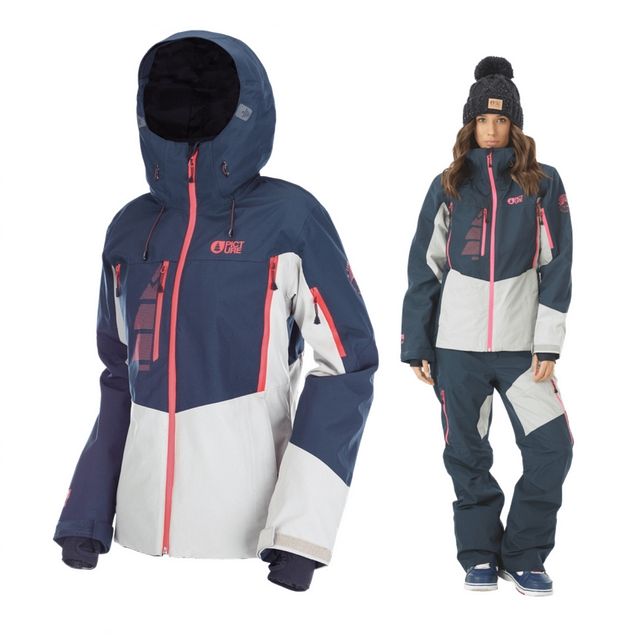 In 2015, they created the world's first ski and snowboard helmet made entirely from recycled and organically sourced components and have even provided backpacks for Nepalese school children after being left with recalled stock with a minor defect. Still based in their hometown of Clermont-Ferrand, France, but now selling all over the world, Picture Organic is a cold-weather brand full of heart-warming stories.
Members of the European Outdoor Conservation Association, Berg Outdoor is one of 130 companies who have helped to raise over €2 million for conservation projects around the world. They also have a number of ISPO Awards under their belt, recognizing their dedication to exceptional quality and innovation in their product line.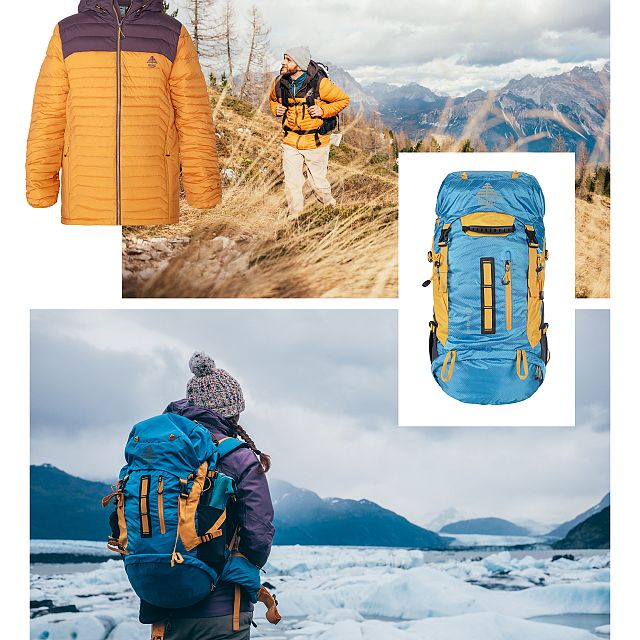 Founded in Portugal, the brand is inspired by the adventurous nature of the Portuguese people who can be found all across the globe, making Portuguese the fourth most spoken language in the world. Berg Outdoor comes highly recommended for accessibly priced hats, gloves, and fleeces for the ski season.
Openwear was founded on the principles of community, transparency, and sustainability. Frustrated with the expensive gear being marked up by retailers, they only sell directly to their customers to keep prices fair. Their launching crowdfund campaign reached its target in just 12 hours and a second Kickstarter followed in 2017 with more products, growing their fan base with whom they share every step from sourcing sustainable materials, to the responsible factories making their pieces.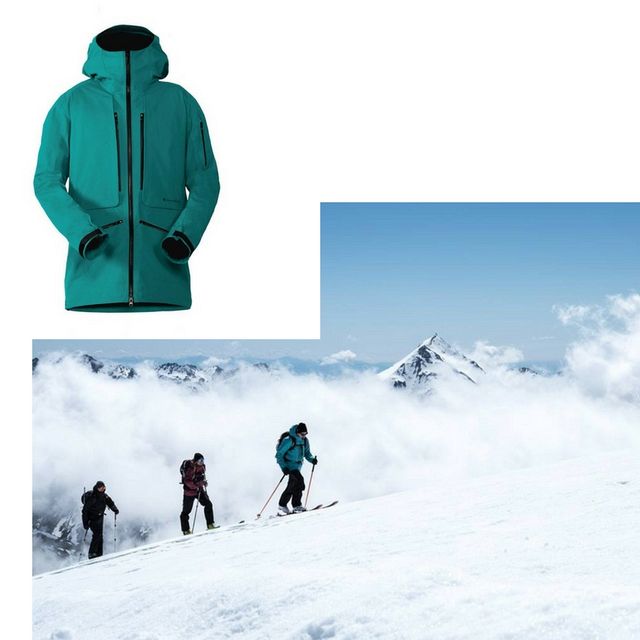 While the Swiss company's range is currently limited to a select few styles of jackets and trousers, we predict big things for them, so invest in this growing brand with great values at its core now.
German adventure-wear specialists Vaude say that their mountain logo stands, not only for the habitat that inspired the brand, but also "the high expectations" they put on themselves and their products. Having been around since the 70s, you can guarantee true expertise in their products, and since 2001 they've been working to the strict standards set by environmental bluesign®.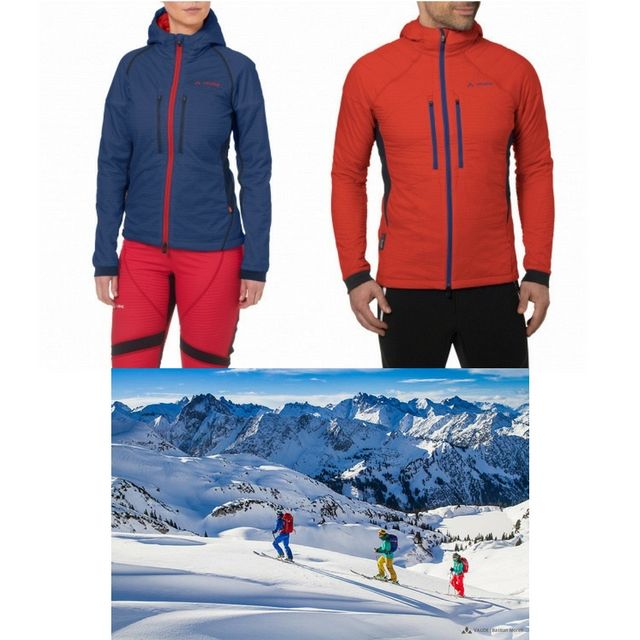 They were also the first Outdoor label to be certified by EMAS, the EU's Eco-Management and Audit Scheme. Sustainability is serious business here. Look for their 'Green Shape' label to find clothing that's PVC-free, made from recycled nylon and polyester, or even made from recycled coffee grounds. In addition to their snow gear, you'll also find a range for hiking, biking, and casual wear for adults and kids.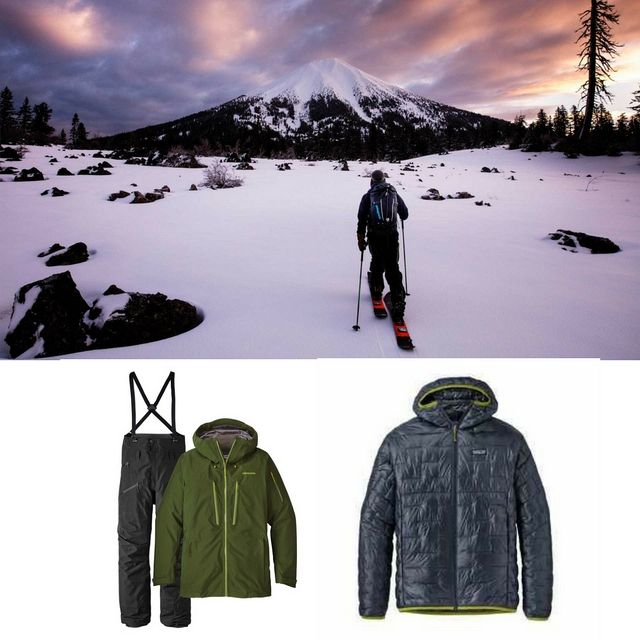 One of fashion's biggest environmentally-friendly success stories, Patagonia's ski range will give you the nod of approval on the slopes for the logo alone. Expect professional quality, endorsed by their brand ambassadors who include skiers Braden Fujas, Piers Solomon, and Caroline Gleich and boarders Josh Dirksen, Marie-France Roy, Bibi Tölderer-Pekarek, and Nicholas Wolken. Across everything you need from jackets, to beanies, thermals, and water repellent travel bags, Patagonia offers a repair service to give longer life to your gear and uses innovative materials such as their recycled GORE-TEX® Pro™ Face Fabric. It's a win-win for you and the planet.
Writer: Olivia Pinnock
Follow Olivia on Twitter @OliviaPinnock