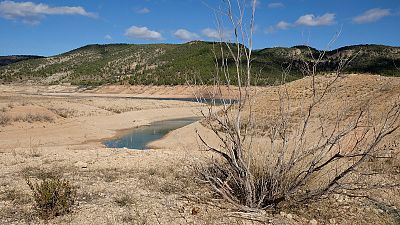 November 2017 has been confirmed as one of the warmest Novembers on record. Parts of the Arctic Ocean were substantially warmer than average. Sea-ice cover was very low for the time of year.
In Fiji, authorities have started to move low-lying villages to higher ground. Coastal flooding and strong storms are already threatening the South Pacific archipelago which could face as much as half a metre of sea level rise by the end of the century.
Rainfall in November was well above average around the Adriatic sea. Torrential rains caused deadly flooding in Albania and Greece.
November was warmer than average over eastern Europe, and cooler than average over much of the West. In parts of Svalbard, one of the world's northernmost inhabited areas, temperatures were more than 6°Celsius above average.