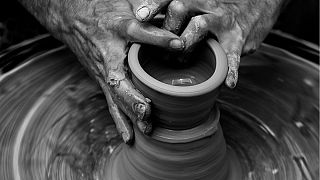 The French National Institute of Intellectual Property approved the recognition of a geographical indication (GI) for Limoges porcelain. Only products manufactured end-to-end in Haute-Vienne county will have the right to bear the official name "Limoges porcelain" as of today, Friday 1st December.
Limoges porcelain manufacturers are now allowed to use the words "100 percent Made in Haute-Vienne" on their products, thus ending years of battle to protect this prestigious appellation. Relocating all or part of the production process will no longer be possible for these thirty companies, which employ about 1200 people in total. It is also a way to thwart unfair competition of counterfeit products coming from Maghreb.
Limoges porcelain originated in the 18th century, following Chinese porcelain craftsmanship born many centuries before. The region was an ideal location for it has kaolin (a type of white clay), fresh water and quartz, which are all needed to make porcelain. The material possesses many outstanding characteristics including pure whiteness, permeability and it can easily withstand extreme temperatures from minus 25°C to +330°C. Porcelain objects will not deteriorate as a result of exposure to air, water or the passage of time.
Below is our selection of French porcelain designs inspiration of festive dinnerware from the brands to know.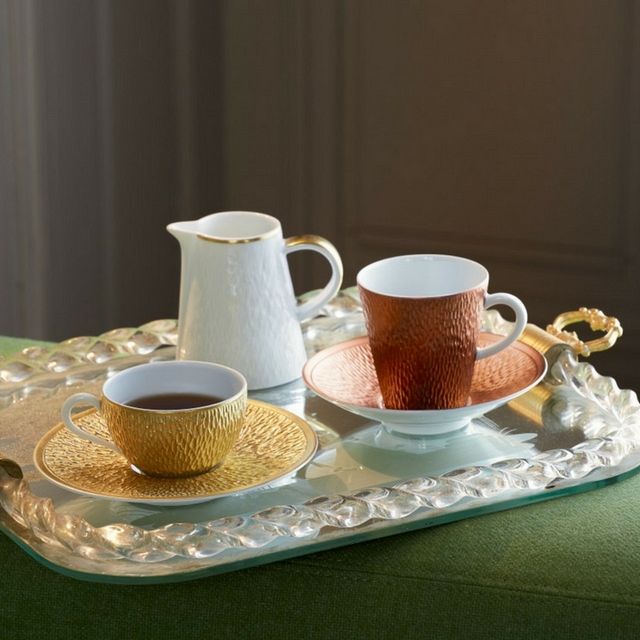 Raynaud, Mineral Irisé collection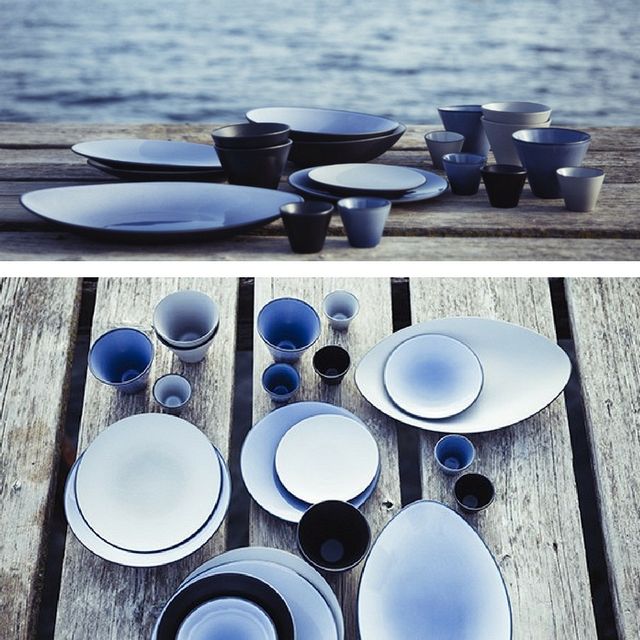 Revol, Equinoxe Collection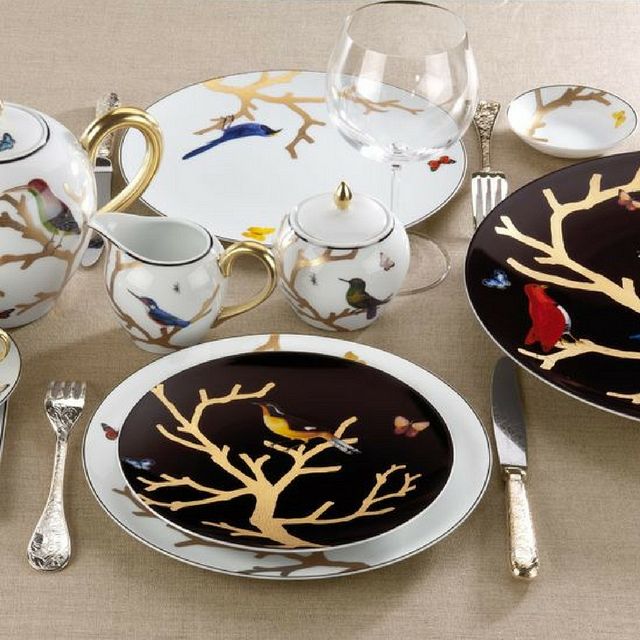 Bernardaud, Aux Oiseaux collection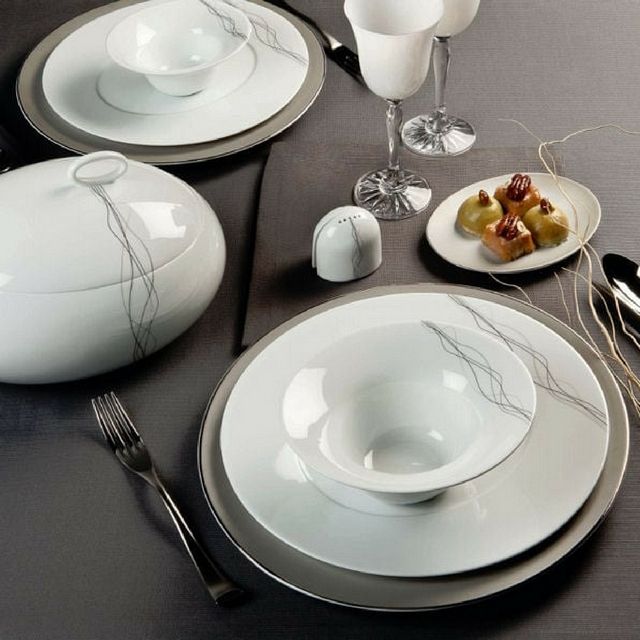 Deshoulières Lignes Folles collection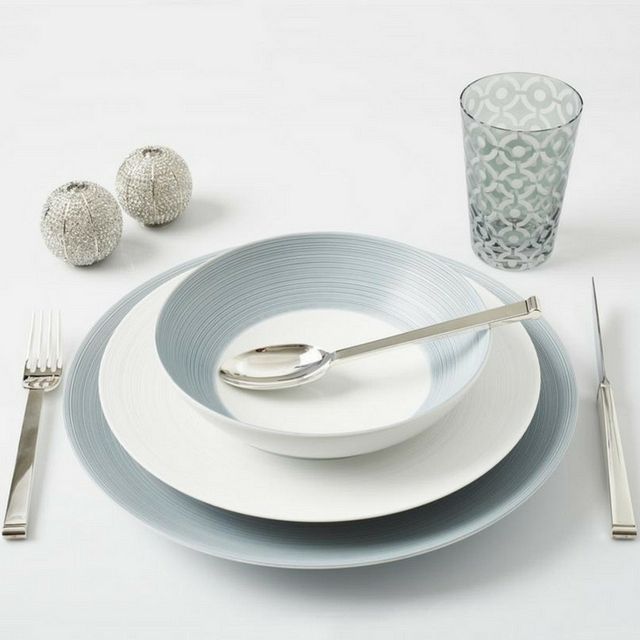 JL Coquet, Hémisphère Storm Blue collection