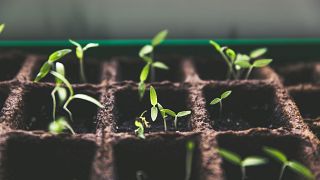 Consider scoffing lettuce grown only in water and the effluent of fish. What about dining on mushrooms sprouted from a pile of used coffee grounds or coriander cultivated 12 storeys below the city street?
These are just some of the novel growing techniques now being pioneered by London's urban farmers.
Scientists at University of California Berkeley have revealed in journal The Scientist that the earth's soil resources are being depleted faster than the nutrients are being replenished.
"We have reached the limits of the planet. We have nowhere else to go, so we are up against natural boundaries," says Ron Amundson, professor in Berkeley's Department of Environmental Science, Policy and Management.
It's an imbalance that must be fixed to secure food security over the next century. But agricultural initiatives on a commercial scale are still lacking in London.
WATERWORKS
London-based GrowUp offers a solution via the first commercial aquaponic farm in London, providing a pioneering new model for sustainable food production in urban environments.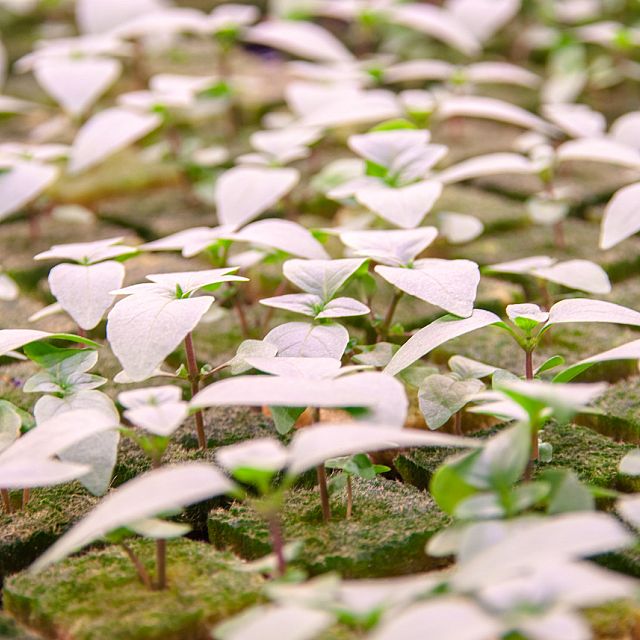 © Mandy Zammit for GrowUp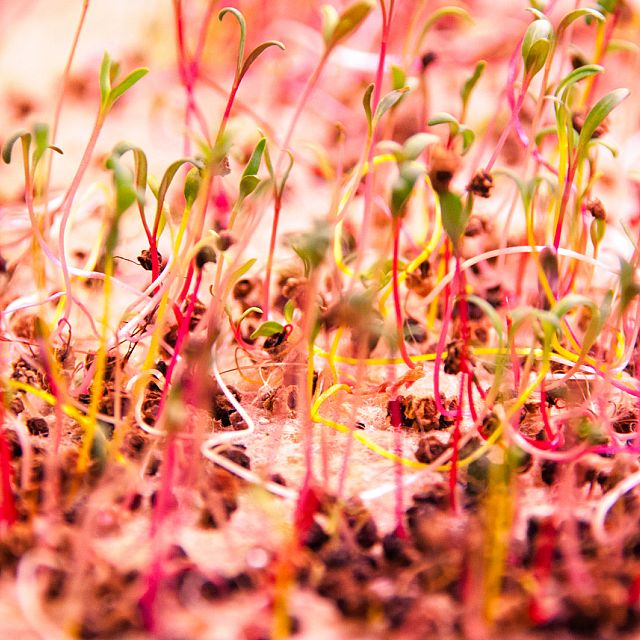 © Mandy Zammit for GrowUp
Located in a warehouse in Beckton, East London, the farm produces more than 20,000 kg of salads and herbs (enough for 200,000 salad bags) and 4,000 kg of fish each year using an aquaponics system.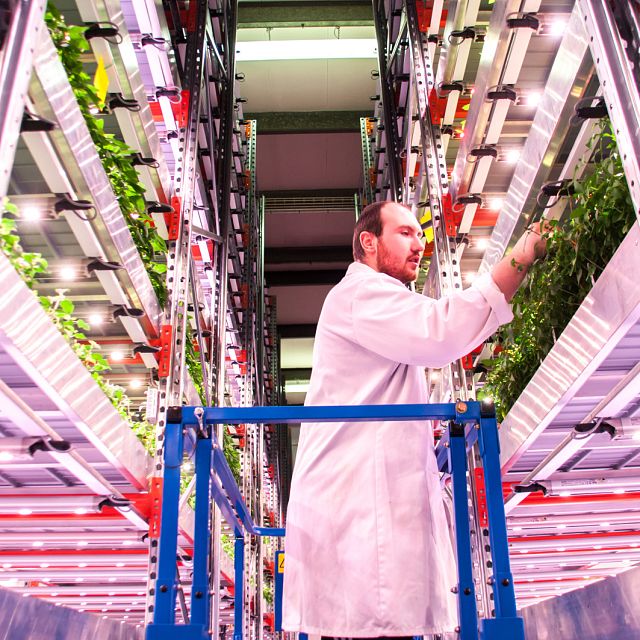 © Mandy Zammit for GrowUp
The process involves fish farming and growing plants in a nutrient-enriched solution, without soil. The water from the fish tanks is circulated to the plants, which absorb waste nutrients from the fish, filtering the water as they do so. This water is then returned to the fish tanks once more, in a continuing circular system.
Another revolutionary horticultural project in the city is Growing Underground, where sustainable microgreens and salad are grown in disused tube tunnels under the traffic-filled streets of Clapham. Its produce has been available to buy in Marks and Spencer stores around London since September 2017.
Horticulturalist Chris Nelson explains the benefits of growing underground using LED lighting and nutrient-enriched water, instead of sunlight and soil: "There is control of the light, temperature and heat. The recirculating aquaponic water system means the feed of the water to the plants can be controlled. Because of the location there is no need to worry about pests, disease or adverse water conditions."
COFFEEPLANTATION
Coffee grounds can also provide a suitable soil replacement, as proven by innovative urban agriculture project GroCycle Urban Mushroom Farm.
Hundreds of kilos of grounds are delivered to the converted unused office building in the heart of Exeter, UK each week and used to grow oyster mushrooms.
"Given the huge amount of coffee waste out there, it's an obvious solution," says co-founder Adam Sayner. "In the UK alone 80 million cups are drunk every day, but less than one per cent of the biomass goes into the cup. The rest ends up in a landfill, although it's still hugely rich in nutrients."
CULTIVATIONINSPIRATION
Eco-social design studio Something and Son established FARM:, a Dalston-based farm, cafe and research hub housing London's first aquaponics system in 2011. Originally an experiment and far smaller than GrowUp's commercial venture, the project has received widespread critical acclaim for offering a significant contribution to the urban-farming movement.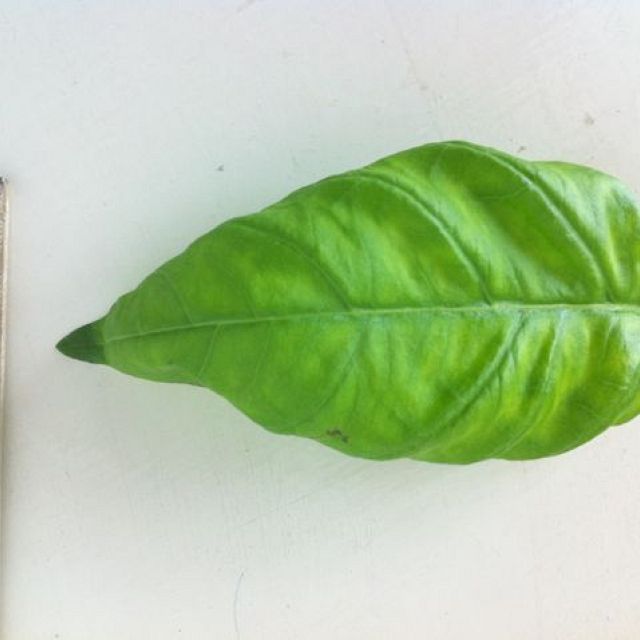 Basil. 8 weeks. Hydroponics. Source: FARM
"FARM: has successfully acted as a catalyst to inspire outfits like GrowUp and others. Back in 2011, projects encouraging people to grow food in cities were lacking, so we were interested in learning technologies that could scale-up into serious commercial farms," say Paul Smyth, co-founder of Something and Son.
Smyth is doubtful our food supply will come solely from local urban farms in the near future though. "If done right urban agriculture is a really positive thing and a good business. But I think most of our food will continue to come from other countries, an effect of globalisation, and through peri-urban farms (farms that sit just outside of the city)."
CHALLENGESAHEAD
A major hindrance to developing urban farms is that "you're competing with building housing, schools, parkland or other things, so it's very difficult to find sites around London that can command the same sort of rates as you'd get from these other uses," according to Smyth.
"Your earnings are based on the floor area of the farm. And a lack of space in London generally adds to the challenge. Also, you are at high risk of crop failure or the market dropping out of the thing you're planning to grow," he explains.
It all comes down to basic economics. Investors are likely only to see a benefit worthy of the cost to them once we are in the midst of a food security crisis.
"It's a national challenge," says Smyth. "We have a huge reliance on imported crops at the moment. The scale of city farming you'd need to dent London's imported food consumption is absolutely enormous."
Writer: Kate Johnson