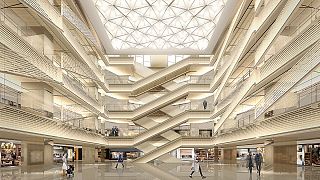 Tokyo-based French designer Gwenaël Nicolas narrowed down the essence of his creative work a long time ago. Being a designer, he says, is both a disease, with the incurable symptom of insatiable curiosity, and a gift.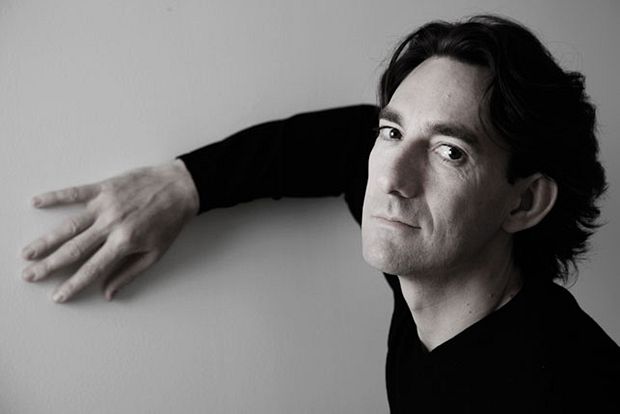 "There are two kinds of people able to control the future: politicians and designers. The job of a designer is to actually create it. Everything we do is like a drop of water that ripples to infinity. Imagine the responsibility and the freedom we have…".
This spring sees the opening of Ginza Six, a massive flagship luxury store in the heart of Tokyo's iconic luxury quarter Ginza. Its interior was designed by Nicolas and his studio, Curiosity. He confesses he was a bit anxious at the idea of seeing the store for the first time.
"When we removed all the scaffolding for the first time, my only concern was if we had managed to create radiance. Radiance is the emotional part of the lightning. As a designer, you have to stretch creativity between two extremes. You have to present something really new, but one element should make people feel comfortable. In my case, I pair really strong avant-garde shapes and elements with warm lights to make people feel nice and curious at the same time. That's what I call radiance."
"We did create it, it is very impressive and at the same time you feel like you are inside a soft cloud."
Nicolas moved to Japan twenty years ago to set up Curiosity Studio because he "wanted to go into the future". Since then, he has produced the most forward-looking retail spaces in the world for the likes of Fendi, Berlutti, Louis Vuitton and Dolce & Gabanna. Brands trust Nicolas to bring out their soul and identity, sometimes even without guidelines. For the Dolce & Gabanna Aoyama store he recalls the creative brief he received was "surprise me". Watch in the video below the result of his unleashed creativity.
"I feel there isn't enough trust in the designer today. The role of a designer is not to solve a problem, it is to show the potential within a time frame and budget limit. When people do trust the designer, they are often surprised with the result."
His favourite space is the building he designed to host his own studio. A place he describes as being "totally out of rule", in line with certain aspects of the Japanese futuristic culture.
"History is not linear here. In Europe, when you break something, you create something new. It's a revolution. In Japan, you don't break anything. You create layers. Nothing is out of trend. Any new idea is acceptable and becomes an additional layer on top of history," he explains.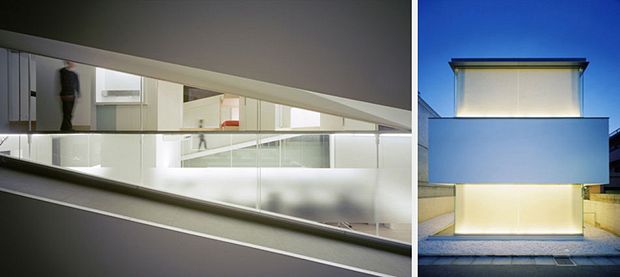 Curiosity Studio building. Credit : Curiosity Studio
As the Ginza Six chapter closes, Gwenaël Nicolas is taking on new projects. Some on the same scale. Others, pretty confidential, such as his first movie, but he won't say more.
Finally, on what makes a successful designer, he concludes: "if you design a restaurant, never look at restaurants, if you design a chair, don't look at chairs. Having said that, you should know everything there is to know about chairs and restaurants…"