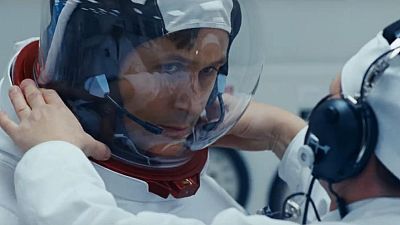 Ryan Gosling in "First Man" opens this years Venice Film Festival.
Damien Chazelle is the Director of the biopic of the pioneering astronaut Neil Armstrong.
"First Man" follows Armstrong from 1961 to 1969 as NASA worked to land a man on the moon.
You can see the film at cinema's from October.