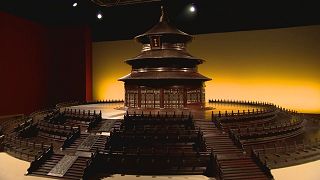 "The Forbidden City in Monaco, Imperial Court Life in China" at the Grimaldi Forum Monaco celebrates the splendor of the last Chinese imperial dynasty.
A magnificent exhibition comprising 250 rare pieces, some of which had never left China, to discover the splendor of court life under the emperors of the last dynasty, the Qing (1644-1911). The impressive selection is complemented by remarkable loans from such prestigious European collections as the Musée du Louvre in Paris or the British Museum in London.
The Forbidden City Monaco – Imperial Court Life in China Grimaldi_Forum</a> This Summer <a href="https://t.co/rYg1qkdfN5">https://t.co/rYg1qkdfN5</a> <a href="https://t.co/Amx6C7XFlP">pic.twitter.com/Amx6C7XFlP</a></p>— Monaco Monte-Carlo (VisitMonaco) 4 mai 2017
We have made a selection of 10 masterpieces representative the very best of this exhibition into the Forbidden City and the history of the last dynasty of China.
1- Ceremonial Armours
18th Century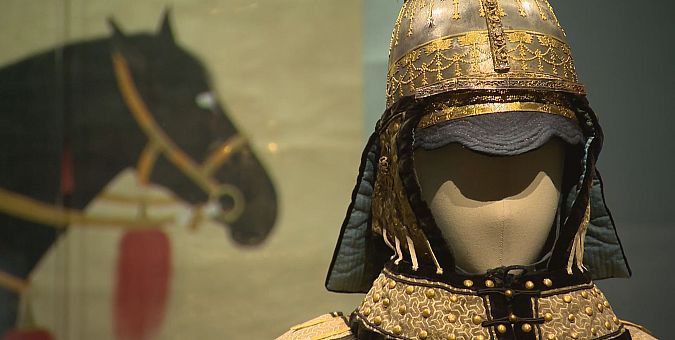 2- Armillary Sphere
18th Century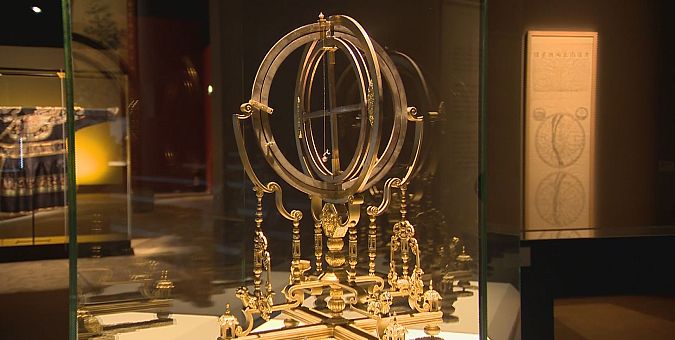 3- Royal Portraits
From the 16th to the 20th Century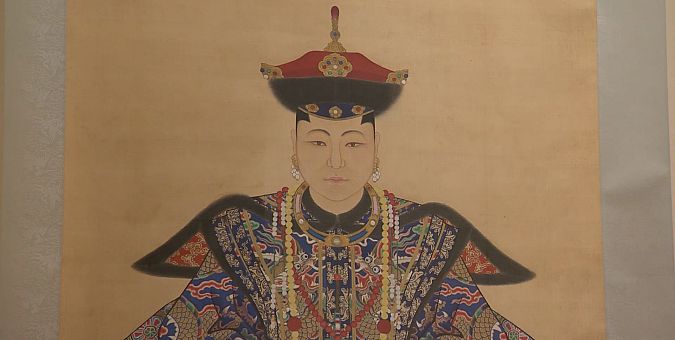 4- Throne room
"Paying respect to the Son of Heaven"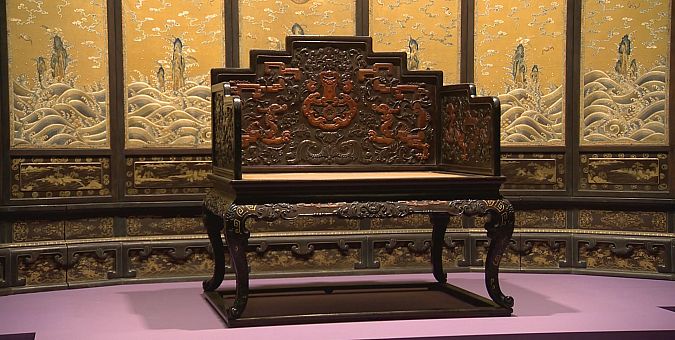 5- The Antiques and Porcelain Cabinet
From 1600 BC to the 20th Century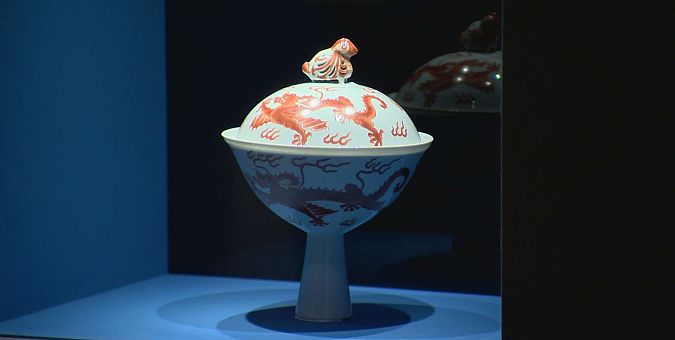 6- Mandchu Throne, Staghorns and Rosewood
17th Century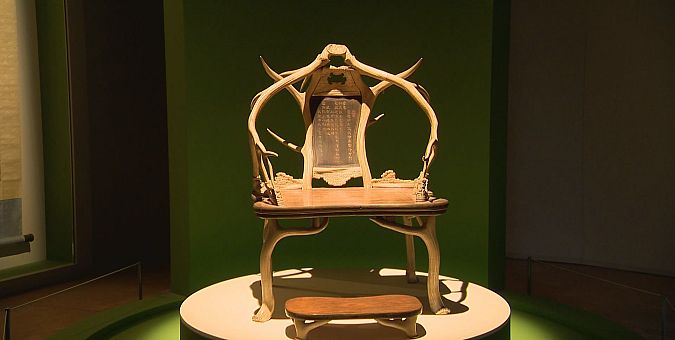 7- Bodhisattva, 18th Century and Goddess of Longevity
18th Century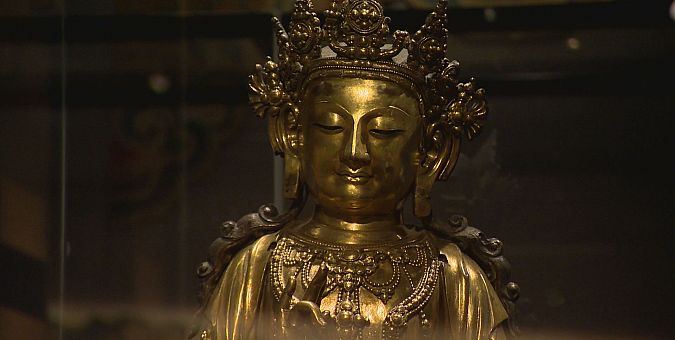 8- Bronze and Enamel Elephant
18th Century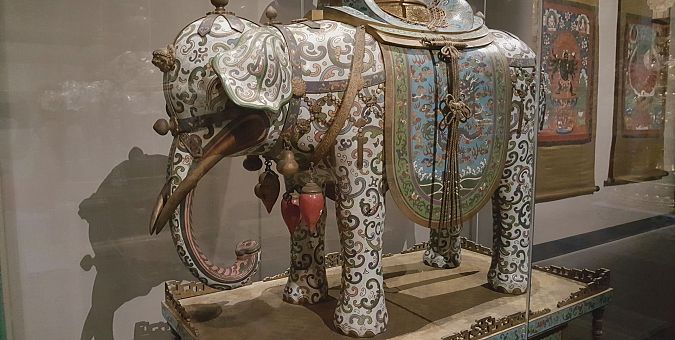 9- The sixteen Luohans Panels
18th Century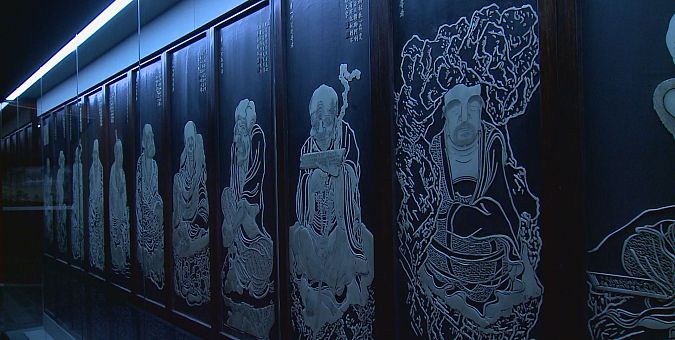 10- Model of the Temple of Heaven
18th Century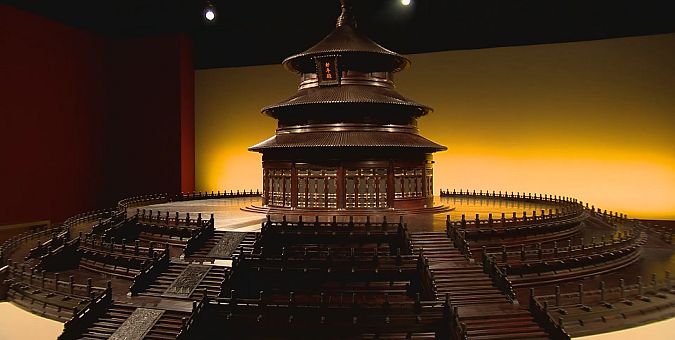 On display in Monaco until the 10th of September 2017.