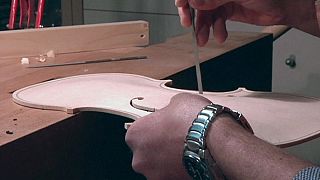 It is one of the most erotic of instruments, central to Western classical music, and its finest examples can be hundreds of years old and worth millions. It is held in the hands like a baby, caressed, plucked and raked, and its sounds can sway an audience and make the hardest of hearts swoon with pleasure.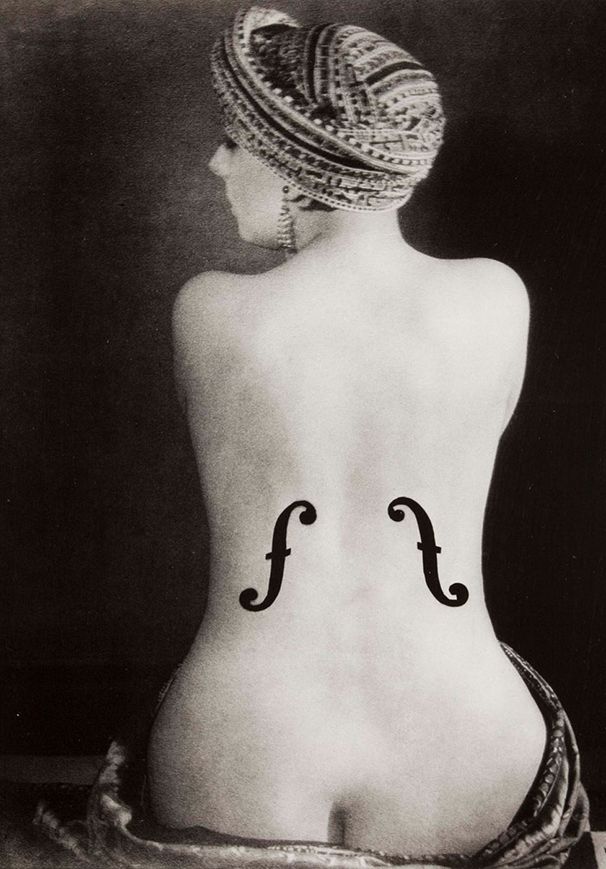 The great master violin makers are long gone, but modern masters are seeking to emulate them and create the great instruments of the future.
The best are Italian, and now the craft is enjoying a revival. Marco Brunelli was an engineer for 10 years. But he gave that up to do this.
"The sculpting of the violin scroll is still today a significant part of the instrument because it carries the signature of the artist, of the violinmaker that sculpted it: how the head turns, how the different parts come out, how deep, how hollow, these are all distinctive elements of the violin maker," he says.
Brunelli makes around 10 violins a year, each requiring two to three hundred hours of work. Prices begin around 5000 euros.
Cremona, well known for the near-priceless Stradivarius violins is the traditional centre, but the craftsmanship is growing in other cities such as Pavia and Milan.
Eighty per cent of Brunelli's orders come from abroad, mainly from Asia.
"The Italian art of making stringed instruments is doing well because Italians are still seen as people with an exemplary artistic taste and a taste for beautiful things," says Marco.
And unlike many other traditional crafts, younger generations are jumping on board: at Milan's school of stringed instrument making, (Civica Scuola di Liuteria di Milano), more and more students are looking into the profession.
The course, which lasts 4 years, teaches students how to use the tools and later how to make their very own instruments as Paola Vecchio, Professor in stringed instrument making explains:
"I make sure that the technical aspect is done correctly, but everything that is subjective, such as the sculpting of the scroll, the outline, the tips, all these elements are a means for them to express themselves," he says.
Admissions are getting more selective as the school only admits a total of 15 students on average every year for the two available modules: stringed instrument making and plucked instrument making.
"For me, the greatest joy when making a violin is when I assemble the strings, when in fact I can play the violin," says student Franco Ferloni.
But succeeding as an instrument maker in the real world is not as easy as one might think.
In Italy, many instrument makers work alone, making it difficult to find a job working with someone with experience.
Unfortunately it seems making instruments is easier than making money, as according to the school's own records, only half of all their past students are now instrument makers.