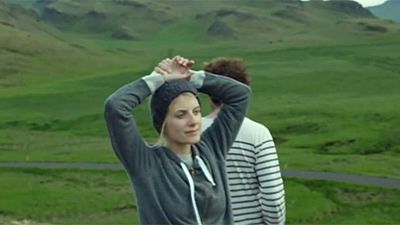 'Tomorrow' is an inspiring documentary by French filmmakers Melanie Laurent and Cyril Dion.
Divided into five chapters, ranging from agriculture to energy, the economy, democracy and education, the film follows its makers as they travel around the world meeting people intent on making the world a better, greener, more sustainable place.
The film's strength lies in its upbeat message as it concentrates on concrete solutions that already work, like permaculture, organic and urban farming, the circular economy and new modes of active democracy and education.
Didactic without being patronising, the film poses Cyril Dion as the teacher and Melanie Laurent as the pupil worried about the world we are leaving behind for our children.
The protagonists include both ordinary citizens and environmental activists who act as guides showing us new and innovative paths.
To the beat of an uplifting soundtrack, 'Tomorrow' is a film that delivers a welcome message of hope.