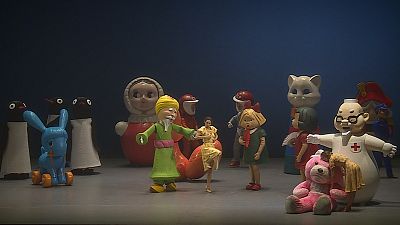 The Paris Opéra has turned its back to tradition and offers a revolutionary version of Tchaikovsky's classical ballet par excellence.
Stage director Dmitri Tcherniakov has taken a blank slate to 'The Nutcracker', offering it up to the creative minds of three brilliant choreographers – Sidi Larbi Cherkaoui, Edouard Lock and Arthur Pita.
The result is a version of Tchaikovsky's masterpiece that is at times dreamlike, at times frightful, at times witty – where emotion, sensuality and irreverence prevail.