Earthquake shakes Southern California, day after most powerful quake in 20 years
Comments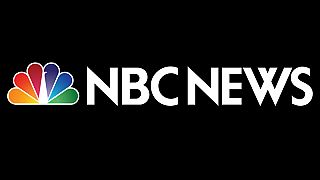 An earthquake rattled Southern California on Friday and swaying was felt in Los Angeles, the day after the most powerful earthquake in the region in decades.
The United States Geological Survey said on Twitter that Friday's quake had a preliminary magnitude of 7.1.
The quake was felt in Los Angeles just after 8:20 p.m.
On Wednesday morning, a 6.4 magnitude quake with an epicenter near Ridgecrest was recorded. That earthquake was called the strongest to hit Southern California since 1999.