Which countries in Europe have the worst broadband coverage?
Comments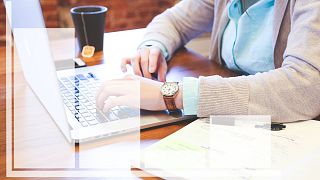 More than a dozen EU countries have poor broadband coverage in rural areas, latest figures reveal.
The data, published in a report by the European Court of Auditors (ECA), shows fast internet availability in the countryside is below 50% of households in Austria, Slovakia, Poland, Lithuania, Italy, Romania, Estonia, Spain, France, Bulgaria, Sweden, Croatia, Greece and Finland.
ECA said while Germany's coverage in rural areas was 54% it had been slow at rolling fast broadband to rural areas.
Map: fast broadband coverage in Europe, 2016
Table: fast broadband coverage in Europe's rural areas (2016)
This shows the percentage of households that have access to fast broadband (30 megabytes per second) versus the share of those that have the speeds across the whole country. We've also calculated the disparities between the two.