Magician not liable for audience member's injuries
Comments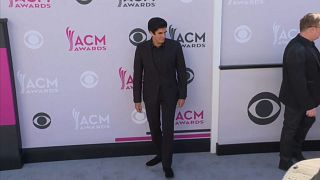 A Nevada jury has found that Magician David Copperfield is not liable for injuries a British tourist claimed to have suffered taking part in a vanishing act in Las Vegas in 2013. Gavin Cox claims he was injured in a fall when stagehands urged him to run during an illusion that appeared to make 13 people disappear from the stage and reappear in the theatre.
Copperfield testified he never knew of anyone getting hurt during nearly 20 years performing the trick on tour and in Las Vegas.
Cox's lawyers brought in three women who testified they were injured.