Eurovision Song Contest 2018: who would you like to win?
Comments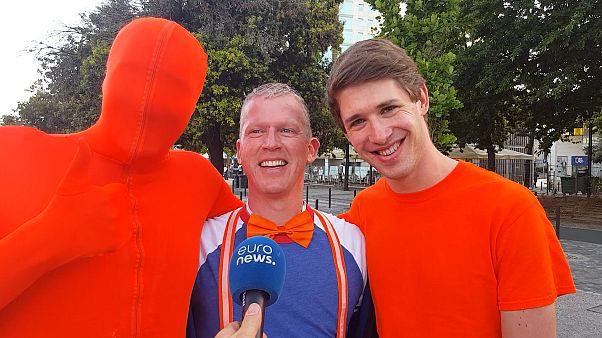 This year's Eurovision Song Contest reaches its climax on Saturday night when 26 acts will battle it out to be crowned Europe's best.
We've been asking fans in Lisbon who their favourite act is.
Who is your tip to win? From Sweden's Justin Bieber to Hungarian heavy metal there's plenty of variety to choose from.
Have a listen below and let us know.
Plus if you want to know when to tune in on Saturday (it starts at 21h00 CEST) we've added the official running order further down the page.
Eurovision final running order