Women at Hard Rock Cafe told to 'wear skirts, not trousers'
Comments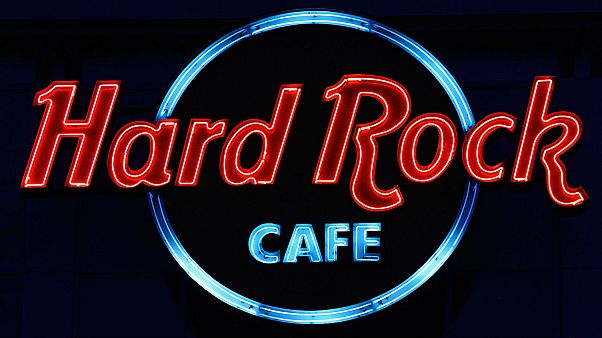 Female employees at a music-themed restaurant in Iceland have been told to wear skirts instead of trousers, it has been claimed.
Efling, one of Iceland's biggest trade unions, says several workers at Hard Rock Cafe in Reykjavik complained after being informed of the change.
Leifur Gunnarsson, a union representative for Efling, said employees had been told the news verbally and that it was company-wide policy.
He told Euronews women had previously been allowed to wear shirts and trousers like their male counterparts.
"Efling Union fights against all forms of inequalities in the labour market and takes all the suggestions and complaints about discrimination seriously," Gunnarsson said.
Iceland was ranked the best globally for gender equality by the World Economic Forum's index last year.
Euronews contacted Stefan Magnusson, general manager of the cafe, but he did not immediately respond to our requests for comment.
Efling has written to the restaurant chain and is waiting to hear back before deciding on the next course of action.
Your view |What do you think? How common is this type of behaviour from employers? Is it only Hard Rock Cafe Reykjavik? Let me know: chris.harris@euronews.com