Danish inventor jailed for life killing Swedish journalist onboard his submarine
Comments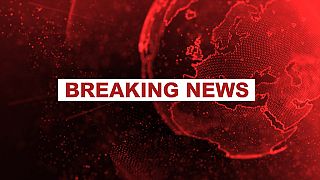 A Danish court has sentenced Danish inventor Peter Madsen to life in prison for murdering and dismembering a Swedish journalist aboard his homemade submarine in Copenhagen's harbour.
Police detained Madsen on Aug. 11 last year when he emerged from his submarine without Wall, 30, with whom he had boarded the home-built vessel the previous day.
Later that month, detectives identified a torso washed ashore in Copenhagen as Wall's. Arms, legs and a head determined to be that of the victim were also later retrieved by the authorities.
Our journalists are working on this story and will update it as soon as more information becomes available.