Disney offers to buy Murdoch's Sky News
Comments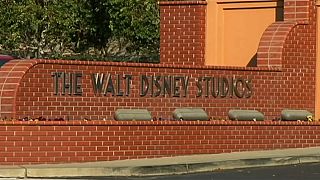 Disney has offered to buy Sky News to help Rupert Murdoch push through his multibillion euro takeover of pay-TV group Sky.
Murdoch wants to buy the 61% of Sky his company 21st Century Fox does not already own, but ctitics says this will give him too much media influence in the UK.
Fox had already promised that Sky's 24-hour news service would remain independent.
The Australian business tycoon has offered to turn Sky News into a separate legal entity that would be transferred to Disney as soon as 21st Century Fox's acquisition of Sky was complete.