Glee actor Mark Salling found dead
Comments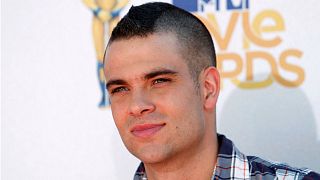 Mark Salling, 35, an actor who appeared in the TV show "Glee," was found dead Tuesday near his Los Angeles home.
His attorney, Michael Proctor, confirmed the death, which comes weeks before his March sentencing on child pornography charges.
Proctor refused to comment on US media reports that Salling had taken his own life. He did not immediately provide the cause of death.
Salling, who played the Noah Puckerman character for the six years, was arrested on suspicion of possessing child pornography by officers from a specialised cybercrime unit in December 2015.
He entered into a plea deal last October, avoiding a lengthier prison sentence of up to 20 years.