Multiple deputies 'down' after being called to suburban Denver incident
Comments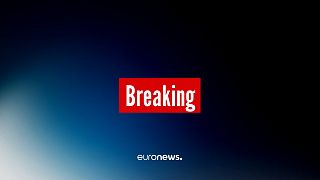 Authorities in Colorado said a number of deputies from a sheriff's office in suburban Denver have been wounded, according to NBC News.
The Douglas County Sheriff's Office tweeted account that a major highway south of the city was shut down Sunday, December 31. 
Residents in the vicinity were asked to shelter in place, and avoid windows and exterior walls.
The nature of the injuries and the number of officers involved was not immediately known.