Bolshoi and Met team up for first time
Comments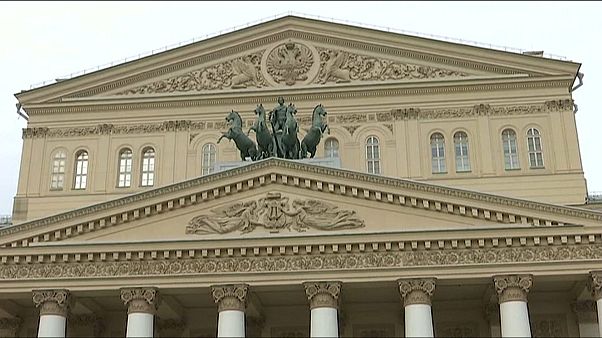 Fans of opera will be delighted to learn Moscow's Bolshoi theatre and New York's Metropolitan Opera are teaming up for the first time to stage three shows to be shown in both cities.
"The first one is 'Aida' by Verdi. And I would like to mention straight away that premiere of this performance will first take place at the Metropolitan Opera stage and then at the Bolshoi," said Vladimir Urin, Bolshoi Director. "Premieres of two other performances will first take place at the Bolshoi and then at the Metropolitan Opera. This will be 'Salome' by Richard Strauss and "Lohengrin" by Richard Wagner."
The Met's star singer Anna Netrebko, who holds dual Russian and Austrian citizenship, will perform the lead roles in Aida and Salome and the main soprano role in Lohengrin.