Japan shares its technology know-how with Russia to shape the future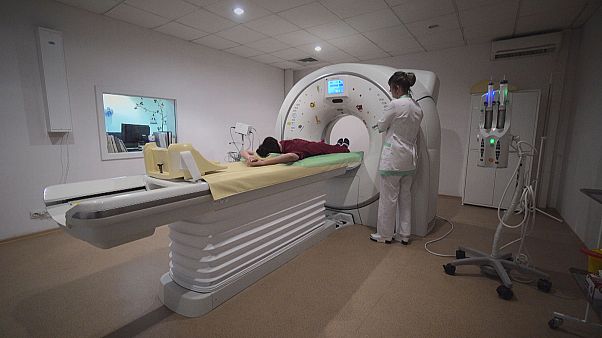 In the third episode of our Global Japan series, Euronews' reporter Serge Rombi travels to Vladivostok in Russia and Obihiro in northern Japan, to find out how Japan is sharing its know-how and technology with its neighbour.
We hear about an innovative health project in Vladivostok. For the full story, you can watch the report in the video above.