'A defining moment': RAF opens up close-combat unit to women
Comments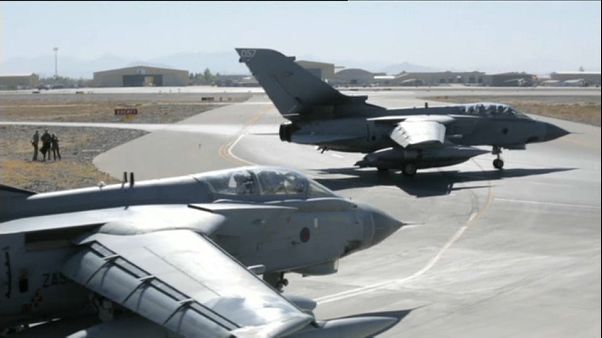 The 2,000-strong Royal Air Force has opened up its close combat unit to women. The move makes it the first branch of the British military to allow both men and women to serve in every position.
A ban on female recruits fighting in close combat roles was lifted last year.
Group Captain Wendy Rothery, Head of Recruitment and Selection at the RAF told euronews:
"It makes the Royal Air Force a more operationally effective force due to that additional diversity that the women bring. For women themselves, it's an opportunity to engage in close-combat roles."
Army infantry units and the Royal Marines will open their doors to women from 2018.
Air Commandore Frank Clifford, Commandant General of the RAF Regiment, said the announcement was 'great', adding:
"I think it's a fantastic day […] We are happy to be going first. The opportunities are there for females and we are now open for recruitment."
In July 2017, Minister for Defence Sir Michael Fallon announed the date for opening the doors to women would be pushed forward to September, from 2018, saying: "A diverse force is a more operationally effective force […] This is a defining moment for the RAF."