Police praised for helping speeding student get to his exam
Comments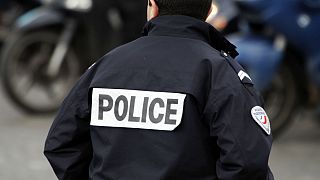 Kind-hearted police in France showed pity to a student they stopped as he was speeding to get to his end-of-school exams.
Officers confiscated the licence of the youngster, who was caught doing 125 kilometres-per-hour, 45 kmh over the speed limit.
But, when he told them he was speeding to get to an exam, they decided to drop him off at the examination centre.
The boy's parents saluted the officers' "kindness and humanity".
"It is rare to receive a thank-you letter after taking away someone's driving licence," said police in a statement.
"This explanation doesn't justify the offence committed, but in light of this particular situation the police showed they understood.
"It was therefore decided to drop the student off in front of the exam centre, using a police car."
The incident took place near Nouzilly, around 200 kilometres south-west of Paris on June 8, but police only released details of it on June 20.