UK economic growth to tumble, predicts OECD
Comments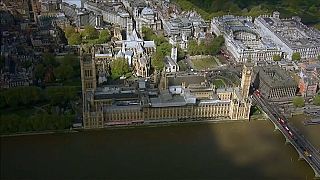 The UK's economic growth will dip this year before dropping sharply in 2018, according to the Organisation for Economic Cooperation and Development.
Forecasters at the group predicted growth will dip to 1.6% in 2017 before falling further to 1% the folllowing year. The latter figure would make the UK one of the poorest-performing of the major economies, ahead only of Italy.
Unemployment is expected to rise as companies cut back investment amid uncertainty about future relations with the European Union and lower profit margins.