Locals in the village of Bergün in Switzerland have banned photography of its landscapes.
The inhabitants want to encourage people to ditch social media and discover the village with their own eyes.
Those caught taking illicit photographs will be slapped with a five-franc fine. Money raised from the ban will be donated to the protection of the Alps in the Graubünden valley.
The municipality claims that it is "scientifically proven" that beautiful holiday snaps posted on social media make people unhappy when they can not be there in real life.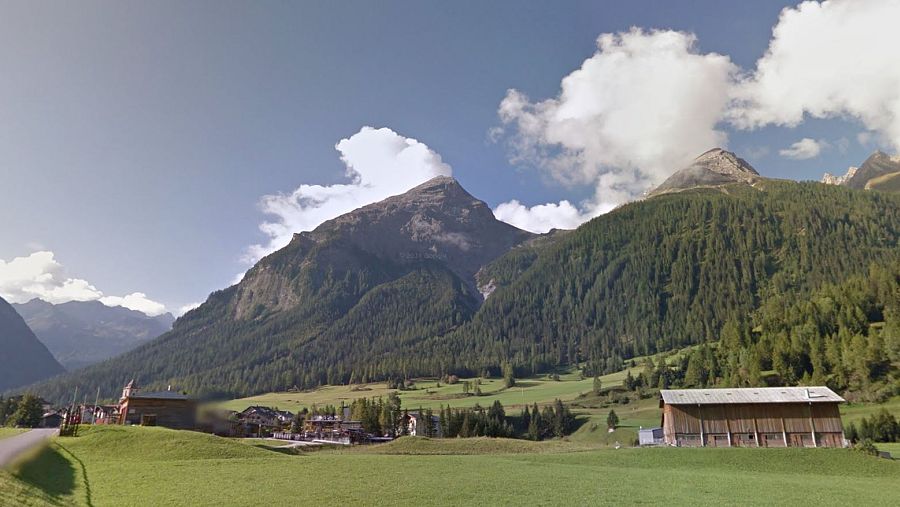 It goes on to say that this would be a severe risk for the village, which has particularly beautiful landscapes in the Albula Valley at 1,400 meters above sea level.
Several signs indicating the ban have been installed in the village.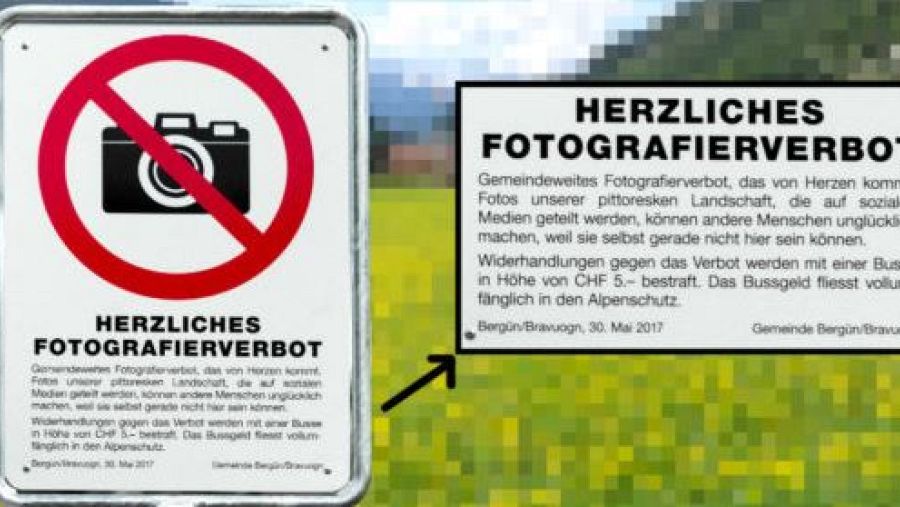 The Bergün-Filisur Tourist Office has already applied the new rule by deleting pictures of the village from its Facebook and website page.