A week in Pictures ... Easter parades and Turkish protests
Comments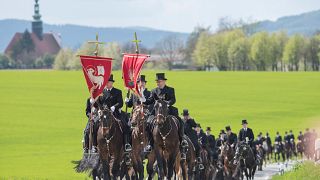 Main picture above: Sorbian men dressed in black tailcoats ride decorated horses during an Easter rider procession near Panschwitz, Germany. Matthias Rietschel
A choice selection of the week's most striking images from around the world. All pictures courtesy of Reuters:
Istanbul, Turkey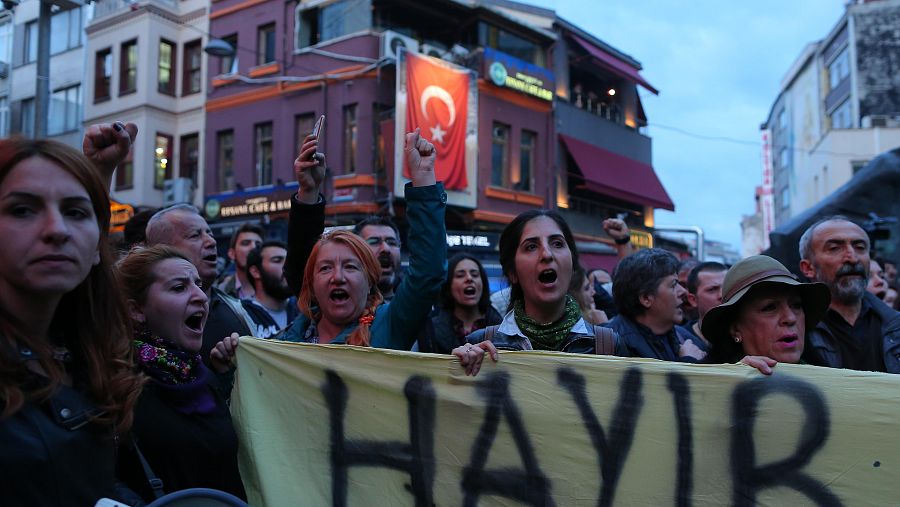 Anti-government demonstrators shout slogans during a protest in Besiktas.
Huseyin Aldemir

Krasnoyarsk, Russia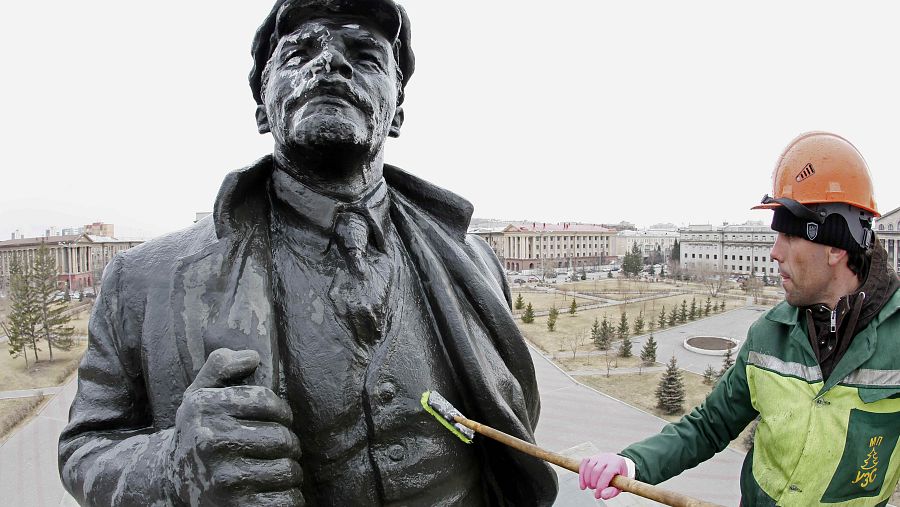 A worker washes a statue of the Soviet state founder Vladimir Lenin on the eve of his birth anniversary
Ilya Naymushin
Ottawa, Canada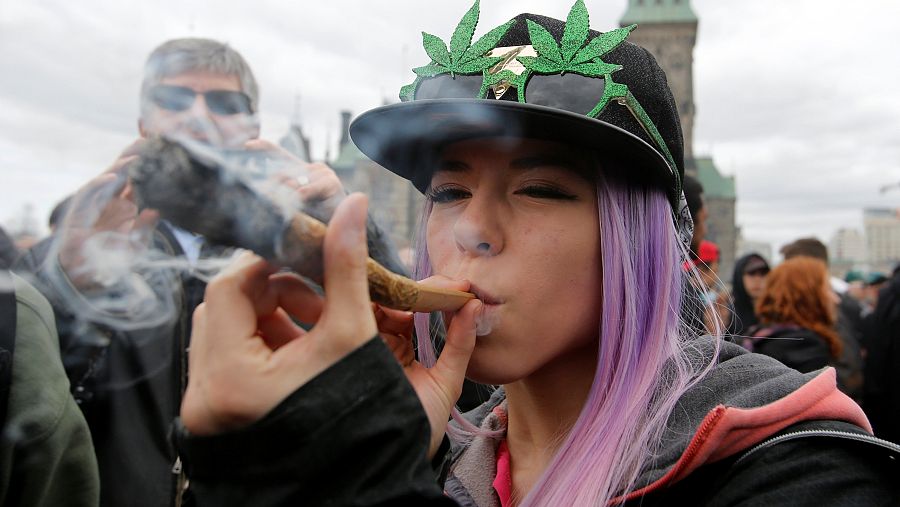 A woman smokes marijuana during the annual 4/20 marijuana rally on Parliament Hill in Ottawa, Ontario, Canada Chris Wattie
Tokyo, Japan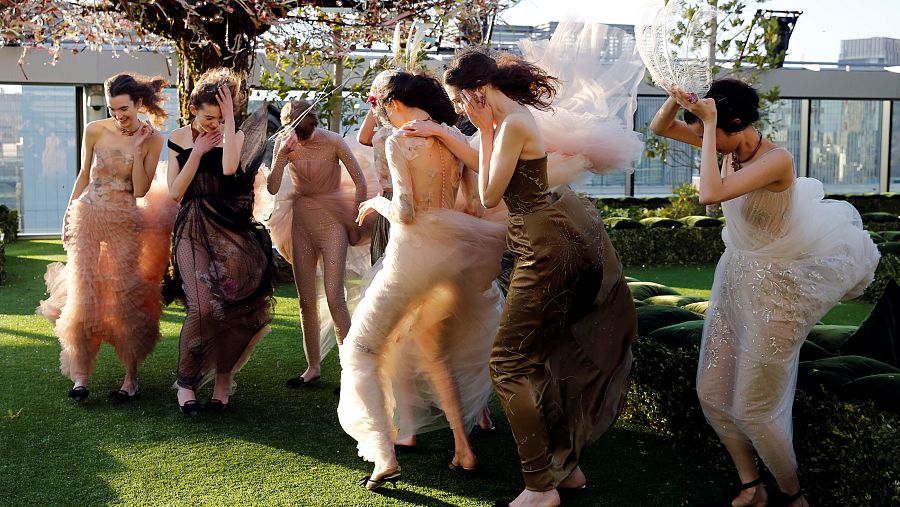 Models struggle against strong wind before the rehearsal of Christian Dior's Haute Couture Spring-Summer 2017 live show. Toru Hanai
London, England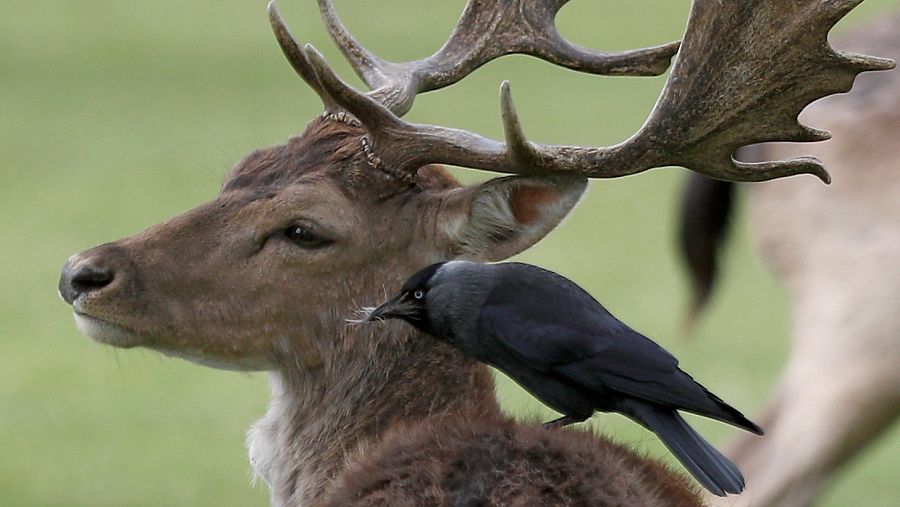 A bird sits and pulls fur from the back of a deer.
Peter Nicholls
Mount Gerizim, West Bank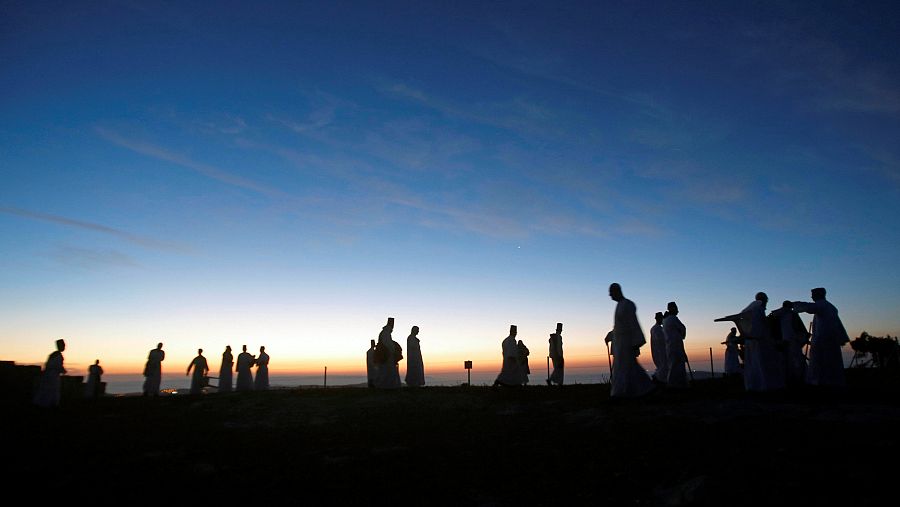 Members of the Samaritan sect take part in a traditional pilgrimage marking the holiday of Passover. Abed Omar Qusini
Baikonur Cosmodrome, Kazakhstan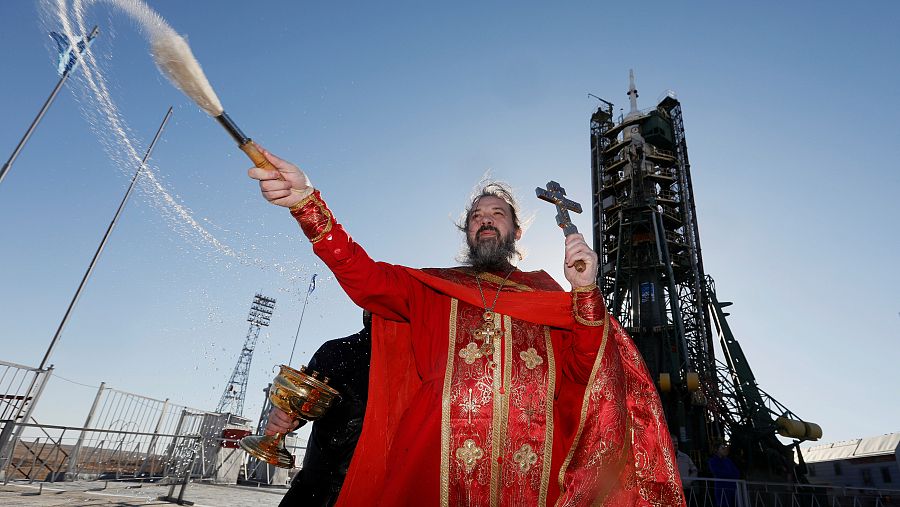 An Orthodox priest conducts a blessing in front of the Soyuz MS-04 spacecraft set on the launchpad ahead of its upcoming launch. Shamil Zhumatov
Mosul, Iraq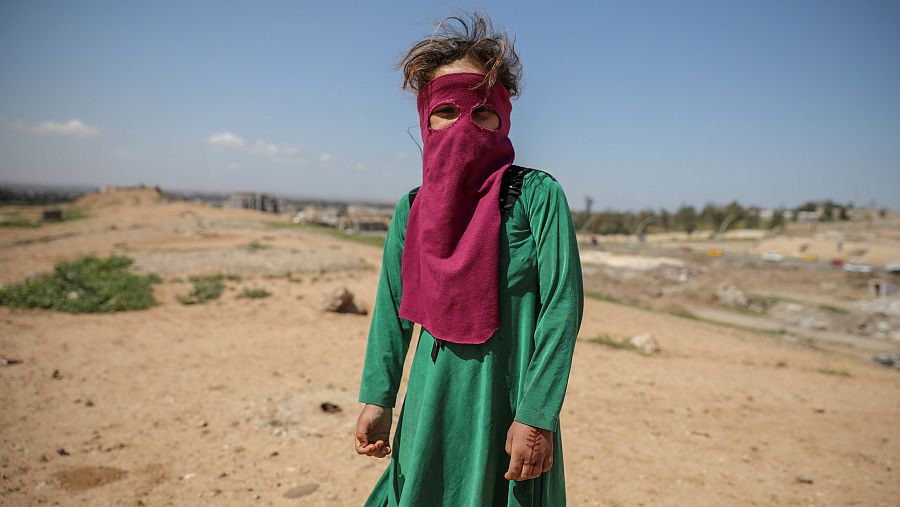 An Iraqi girl stands on a hill close to her house.
Marko Djurica
Ourem, Portugal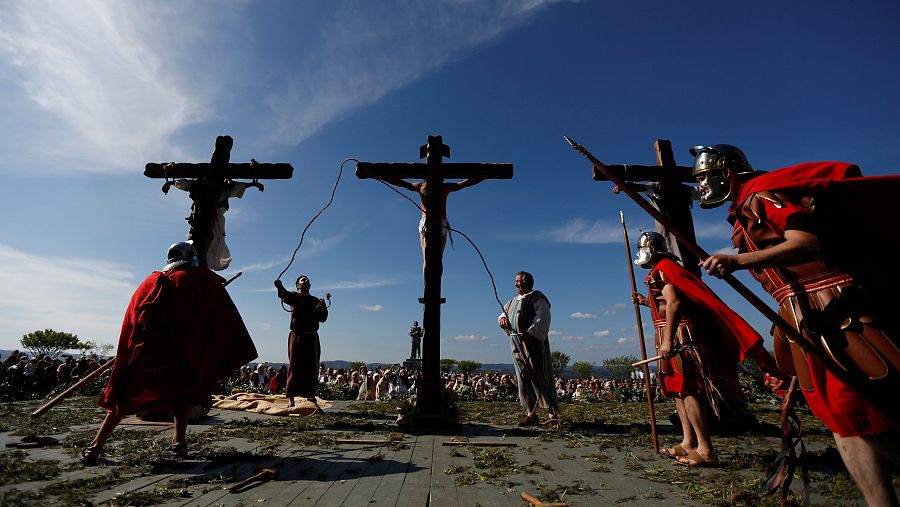 Worshippers re-enact the "Stations of the Cross" during a procession on Good Friday. Rafael Marchante
Szenna, Hungary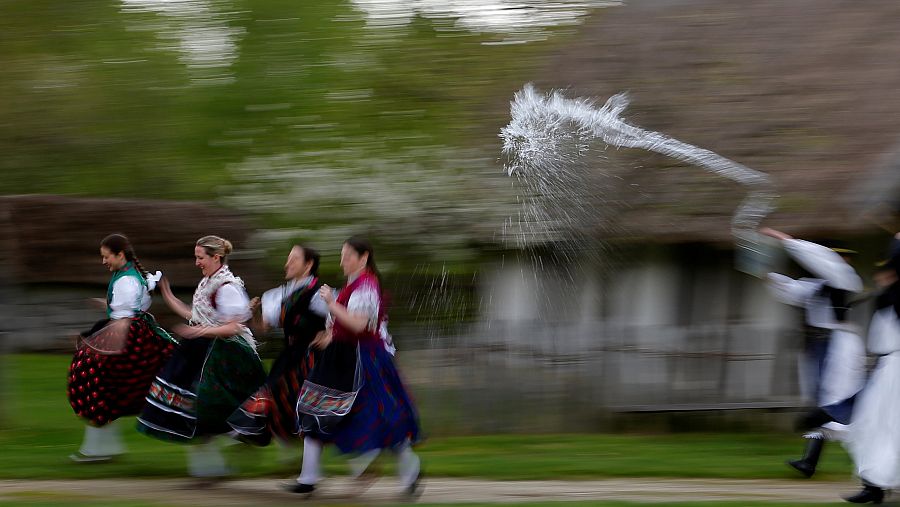 Women run as men throw water at them as part of traditional Easter celebrations. Laszlo Balogh