Quake strikes Russia's far east - magnitude 6.6
Comments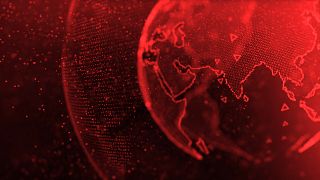 An earthquake has struck Russia's far east near Kamchatka peninsula according to the US Geographical Survey. It's magnitude is said to be 6.6. It was originally recorded with a magnitude 7.0.
It struck at a depth of around 33 km just off the coast in the Bering Sea.
There has been no tsunami threat according to the Hawaii-based Pacific Tsunami Warning Center.
USGS: Preliminary magnitude 6.6 quake strikes near the east coast of the Kamchatka Peninsula in Russia pic.twitter.com/Ew8JkqeyuL

— #Q13FOX (@Q13FOX) March 29, 2017