Deadly attack on Russian military base in Chechnya
Comments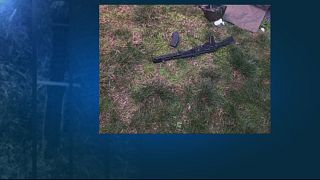 More than 12 people are dead after an attack by Chechen militants against a Russian military base.
Moscow says six of its soldiers died in the attack on a base north of Grozny in Chechya.
Six of the attackers, claiming to be from ISIL, were also killed.
Russia says the militants launched the attack under the cover of fog on Friday morning.