Girl, 11, set to become Britain's youngest-ever mother
Comments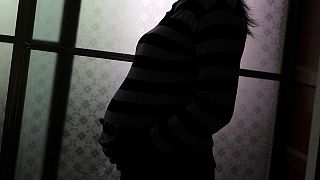 Britain is set to have its youngest-ever mother amid reports an 11-year-old girl is expected to give birth in the new future.
Reporting restrictions mean more details cannot be divulged, but police say the father of the soon-to-be-born baby is only a few years older than the mother.
Britain has sharply reduced its teenage birth rate over the last decade, but it remains the highest in western Europe and the sixth-highest in the EU, according to World Bank statistics, with only Romania, Bulgaria, Slovakia, Hungary and Malta with higher rates.