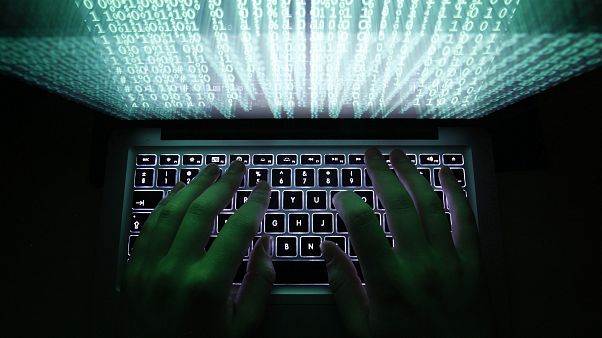 On the 30th of December 2016, former US President Barack Obama ordered the expulsion of 35 Russian suspected spies and imposed sanctions on two Russian intelligence agencies over their involvement in hacking U.S. political groups in the presidential election.
The measures, taken during the last days of Obama's presidency, marked a new post-Cold War low in U.S.-Russian ties.
Hilary Clinton had previously implied the Russians were trying to elect Donald Trump to the Oval Office.
"I'm really concerned about the credible reports, about Russian government interference in our elections," said the Democratic candidate. "The fact that our intelligence professionals are now studying this and taking it seriously raises some, grave questions about potential Russian interference with our electoral process."
U.S. intelligence agencies concluded that Russia tried to influence the election by hacking people and institutions, including Democratic Party bodies.
Separately, Ben Rhodes, a White House deputy national security adviser said that Russian President Vladimir Putin was likely to have been aware of the cyber attacks.
Putin, addressing an audience of foreign policy experts gathered in southern Russia, was quick to respond.
"Does anyone really think that Russia could influence the American people's choice in any way?" announced the Russian President. "Is America a great power or a banana republic?"
Director of National Intelligence James Clapper later told the Senate Armed Services Committee that Russia had stepped up its cyber espionage operations, but stopped short of declaring the Russian election hacking an "act of war."
In February, National security adviser Michael Flynn became the first high-profile member of President Donald Trump's administration to resign.
The 58-year-old stepped down after revelations that he had discussed U.S. sanctions on Russia with the Russian ambassador to the United States before Trump took office and misled Vice President Mike Pence about the conversations.