Pictures of the week: Afcon final, lunar new year and a royal race
Comments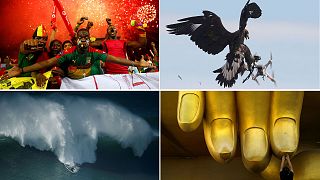 The best images from the last seven days.
A golden eagle attacks a drone as part of a French military training exercise.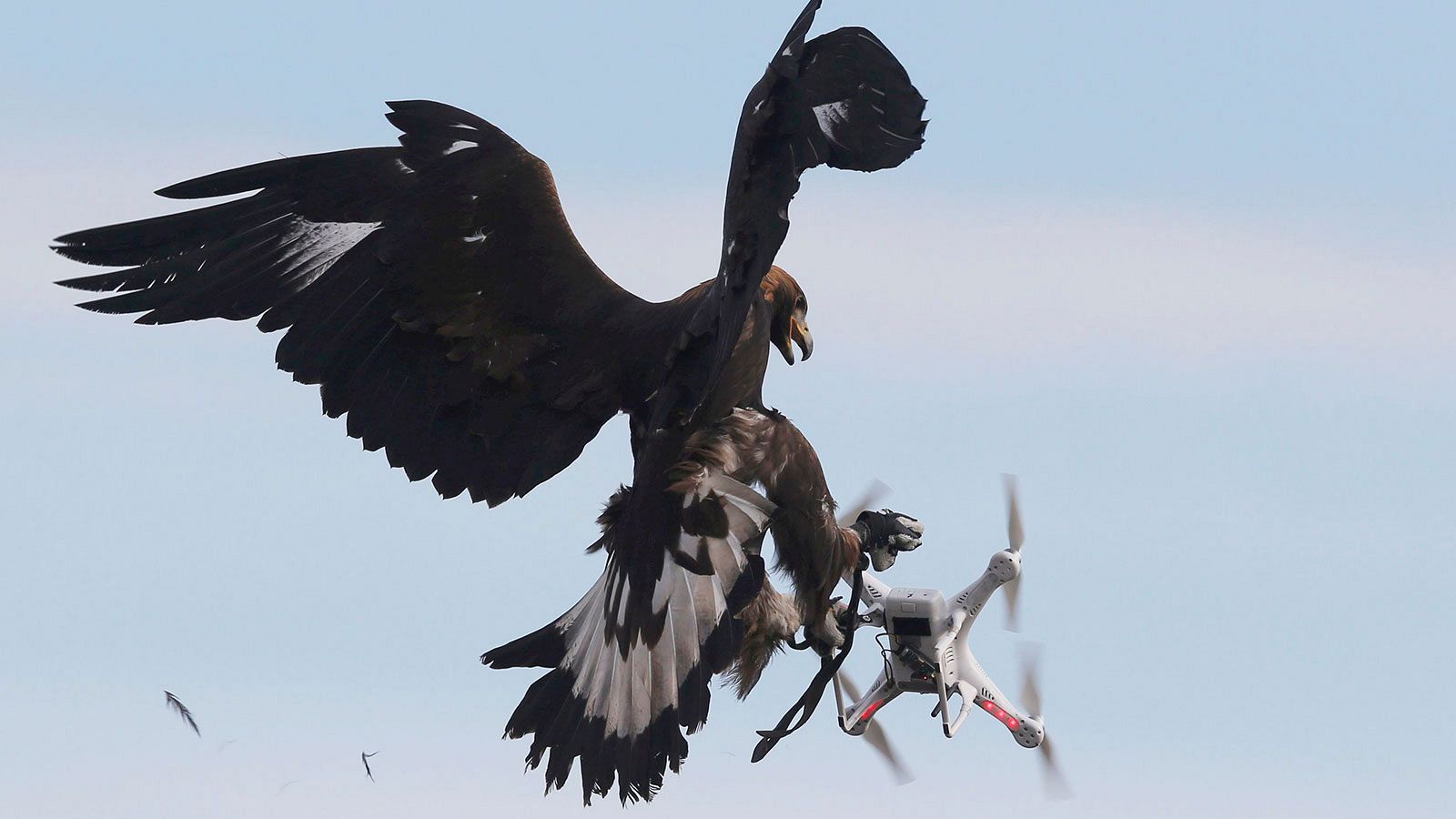 ---
A Buddhist prays while touching the fingers of a statue in Ang Thong, Thailand. Saturday was Makha Bucha day, when Buddha's teachings are celebrated.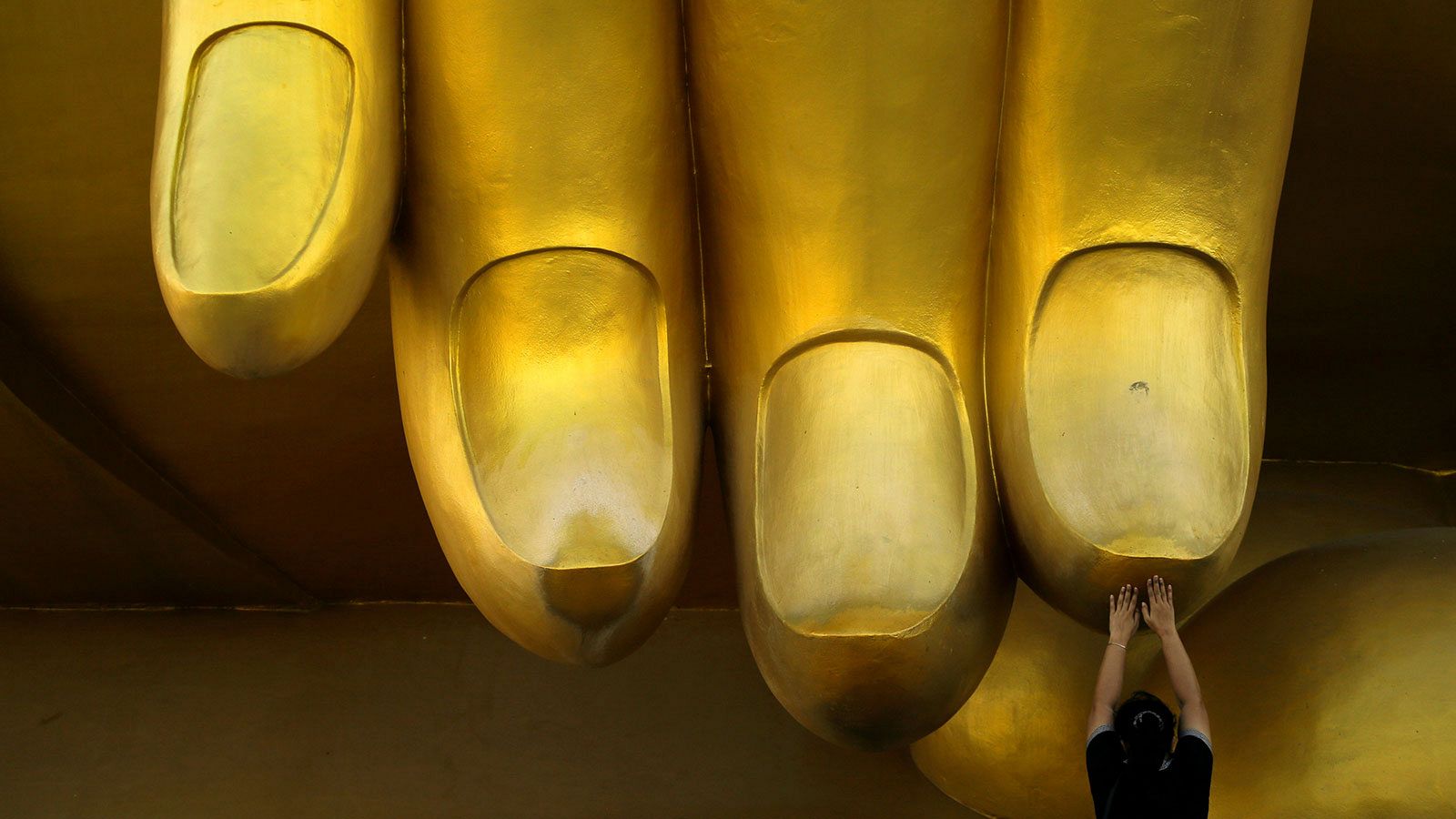 ---
Residents of the village of Kairana in Uttar Pradesh, India, queue to cast their vote in state elections.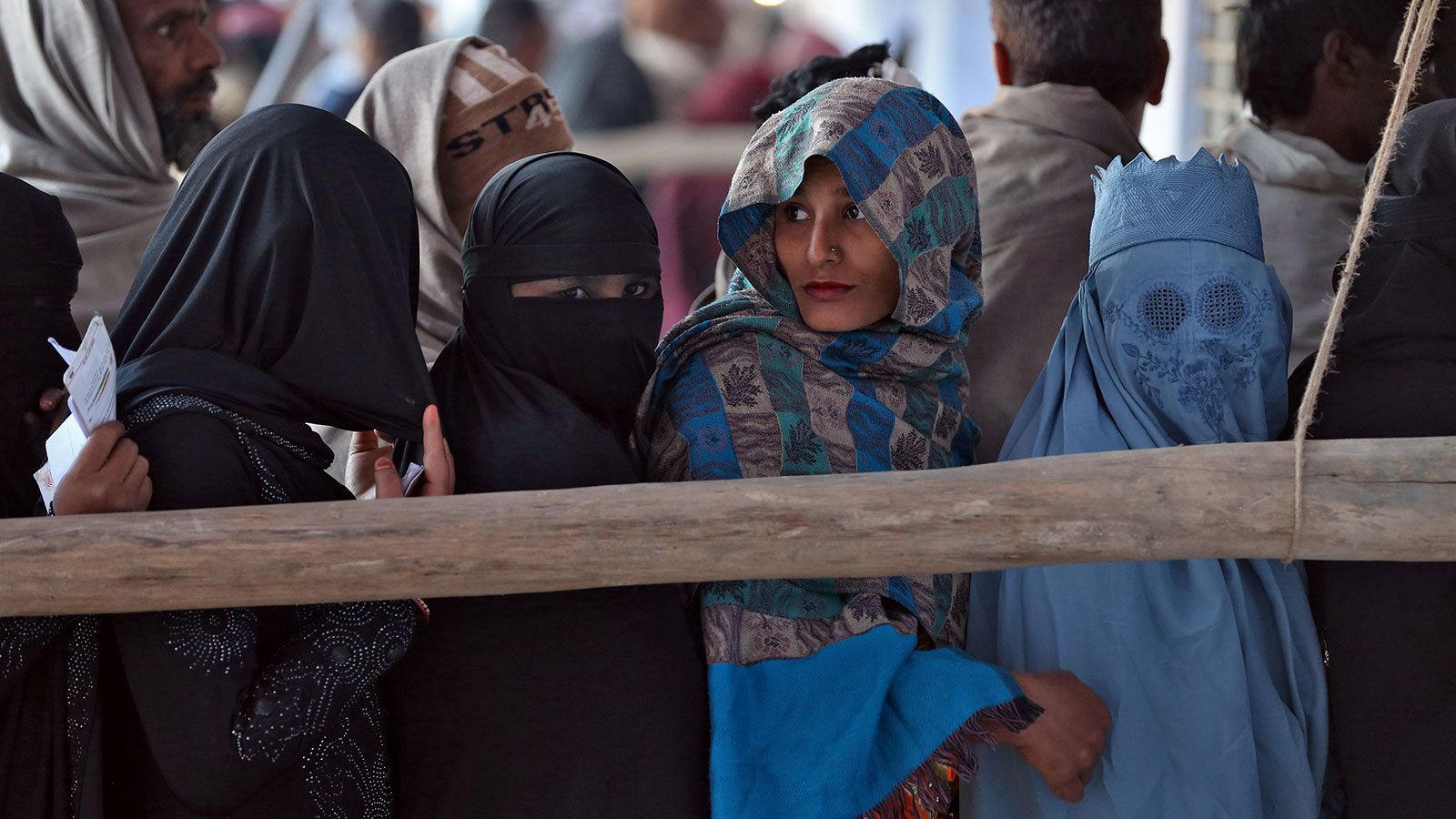 ---
A surfer rides a giant wave in Praia do Norte, Portugal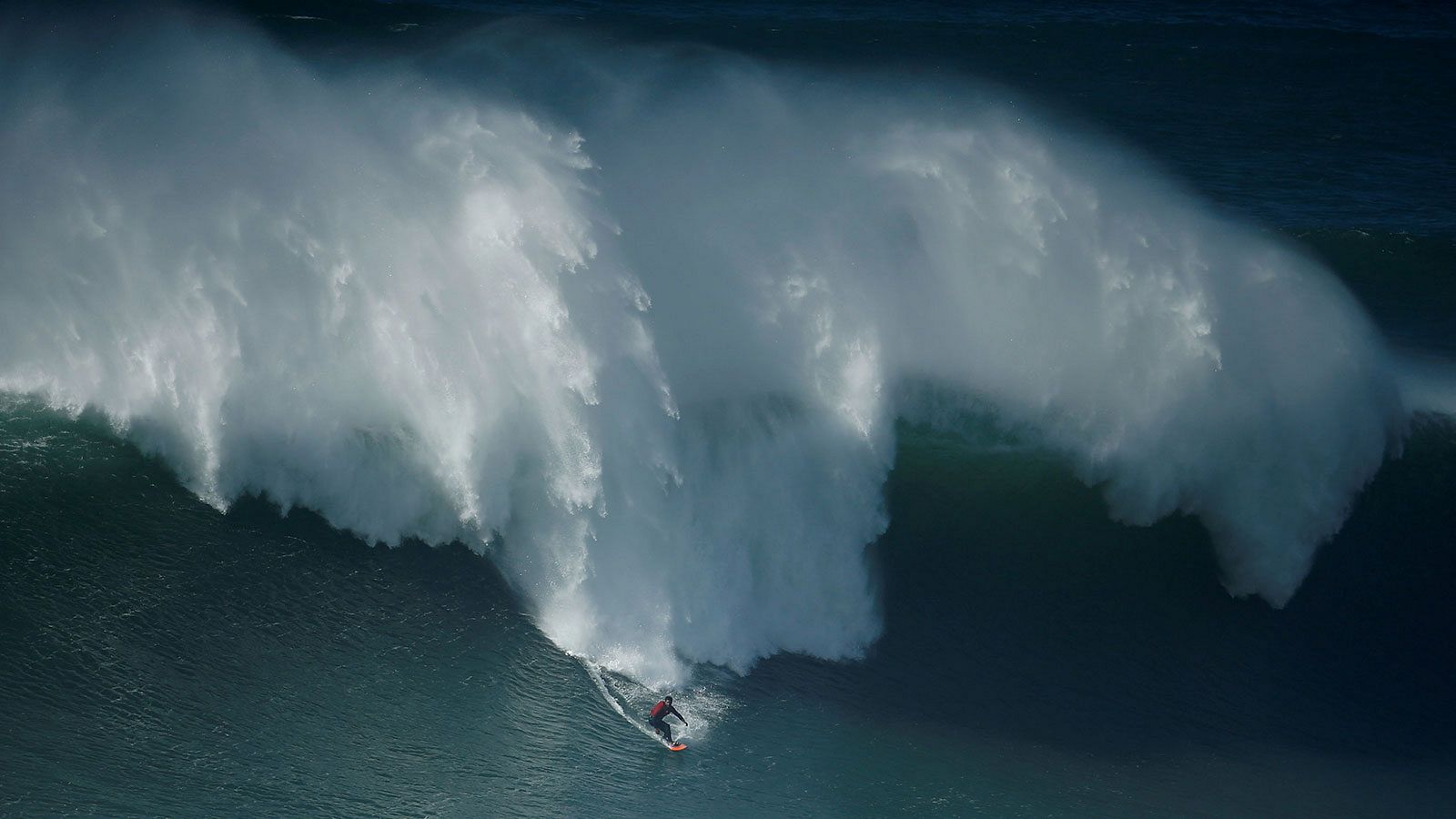 ---
Tigers jump for their dinner at a breeding centre in Mudanjiang, Heilongjiang province, China.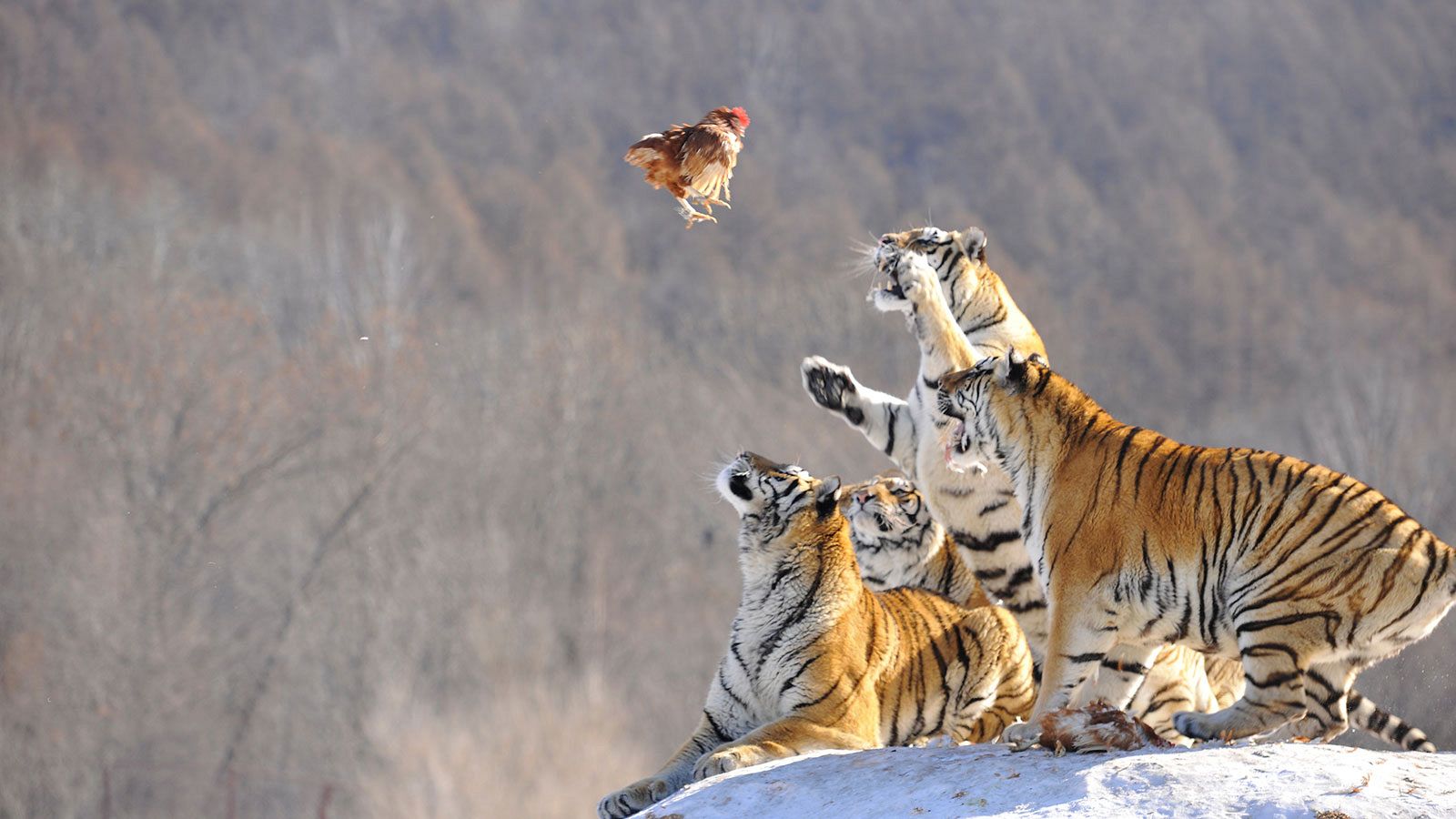 ---
Members of the Economic Freedom Fighters party are removed from the Nastional Assembly during a speech by South African president Jacob Zuma.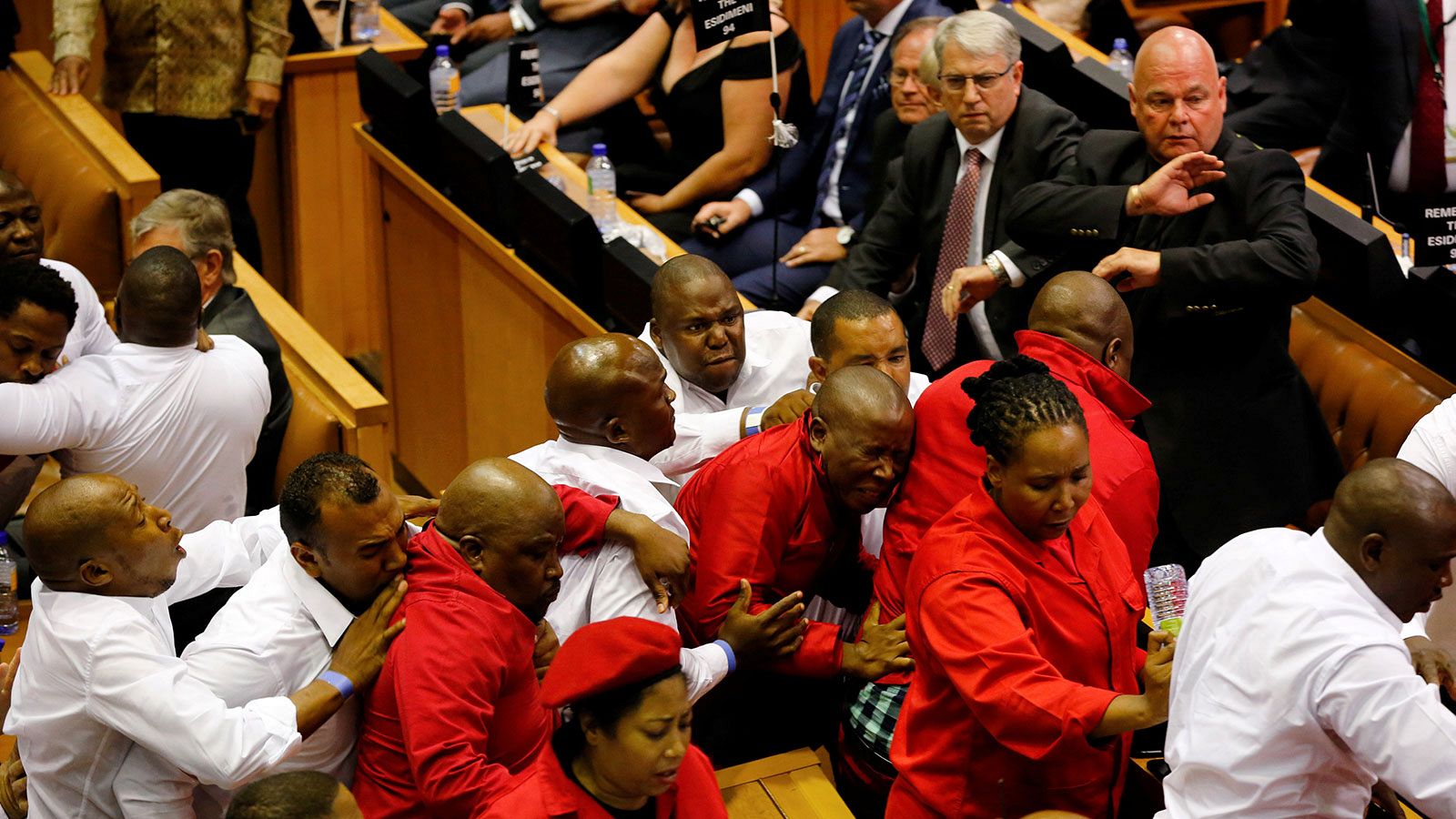 ---
Police in Israel spray Ultra-Orthodox Jewish protesters with a water cannon.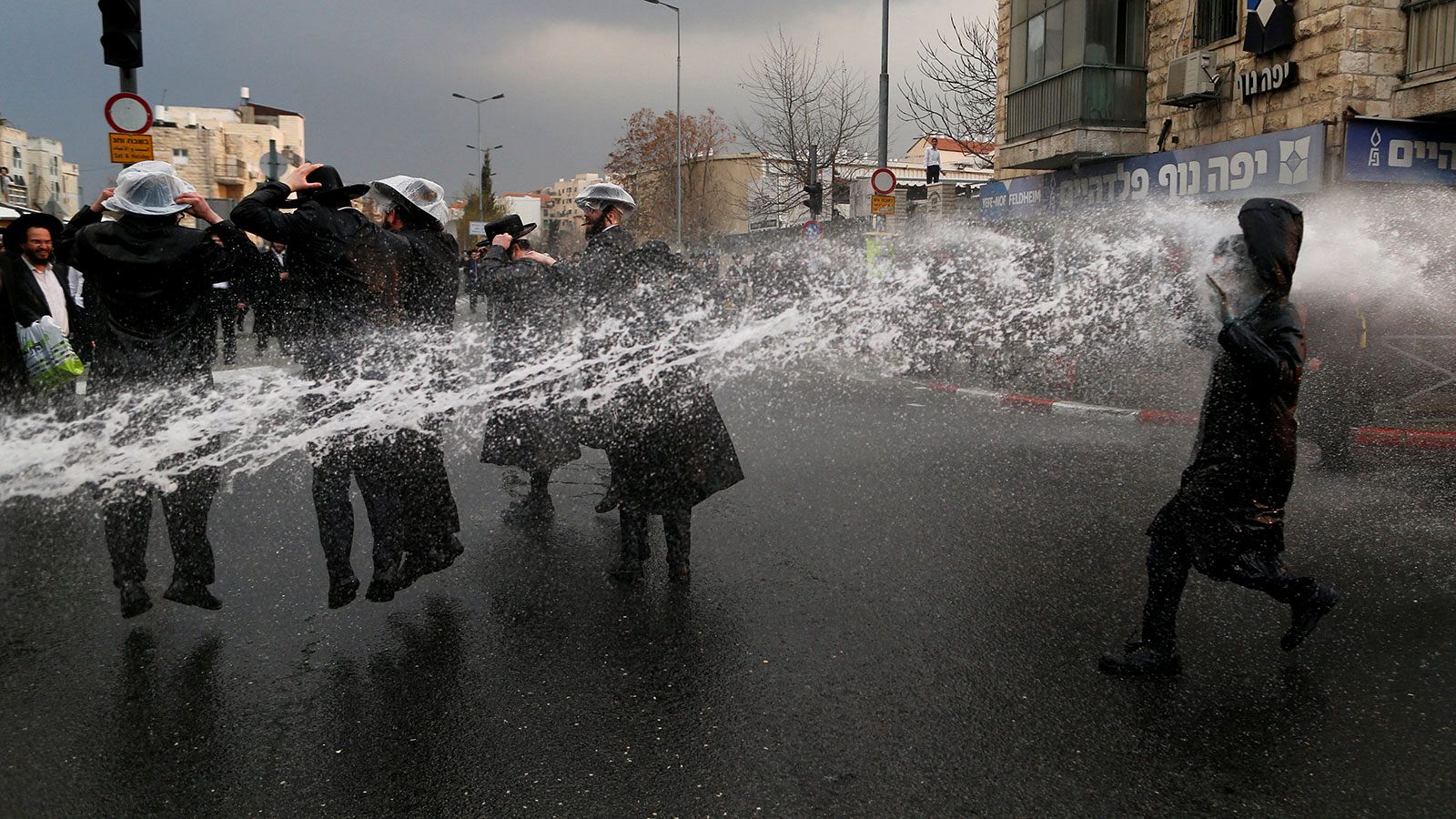 ---
A supporter of Donald Trump argues with protester during a demonstration about immigration policy in New York.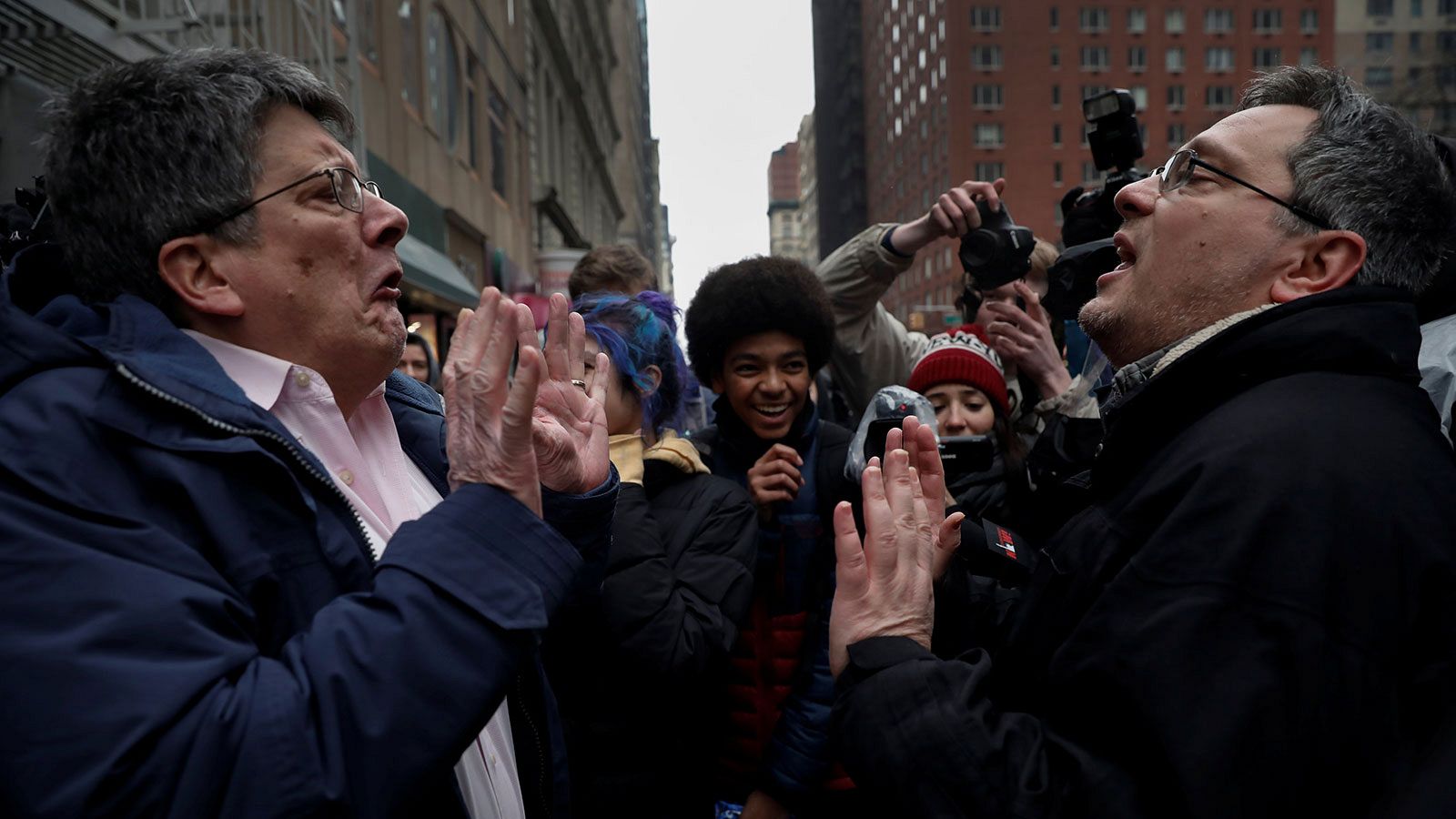 ---
Tom Brady, quarterback of the New England Patriots kisses the trophy during his team's Superbowl victory parade in Boston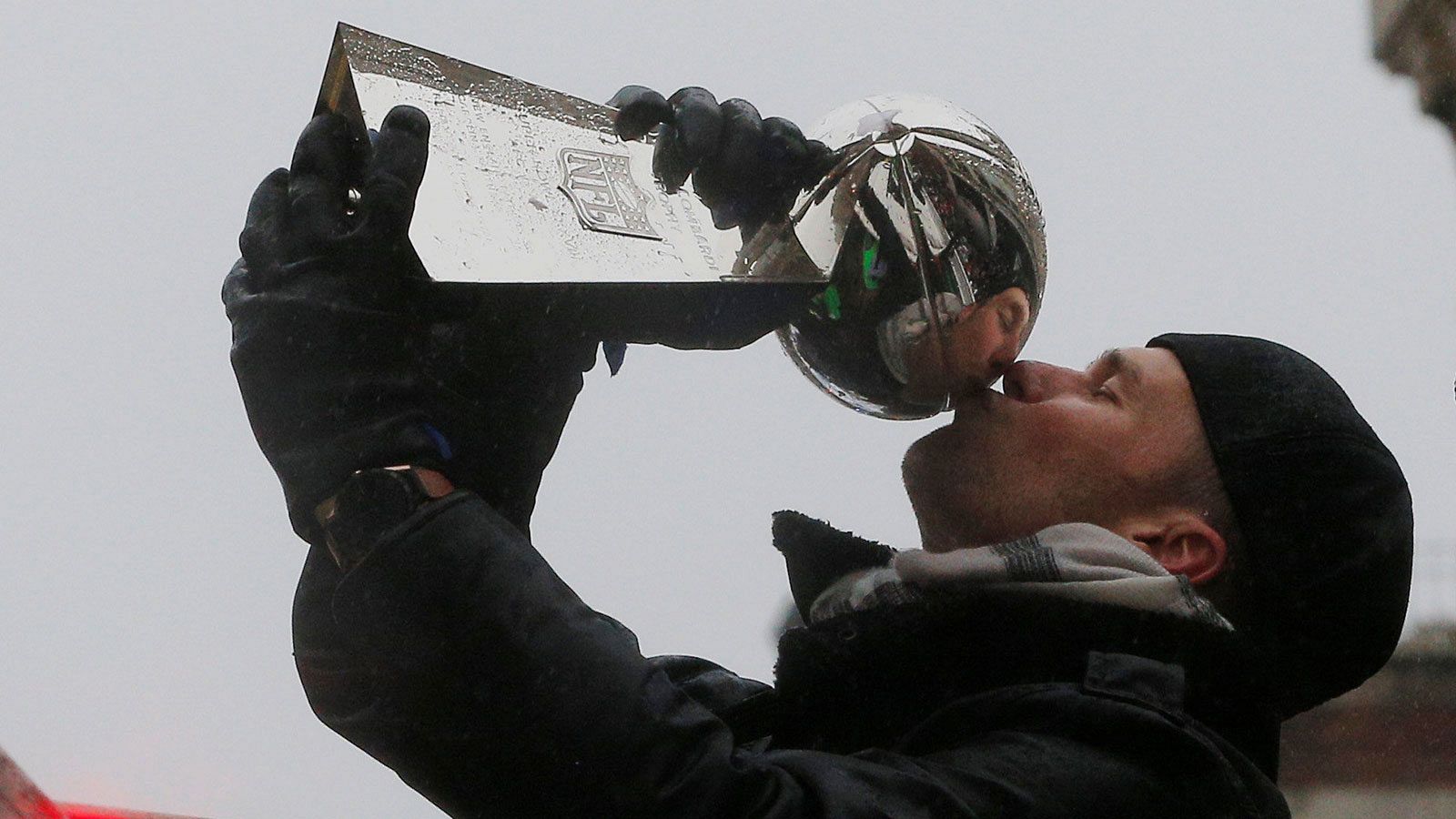 ---
Donald Trump is presented with a figurine of a sheriff during a meeting with county sheriffs in Washington.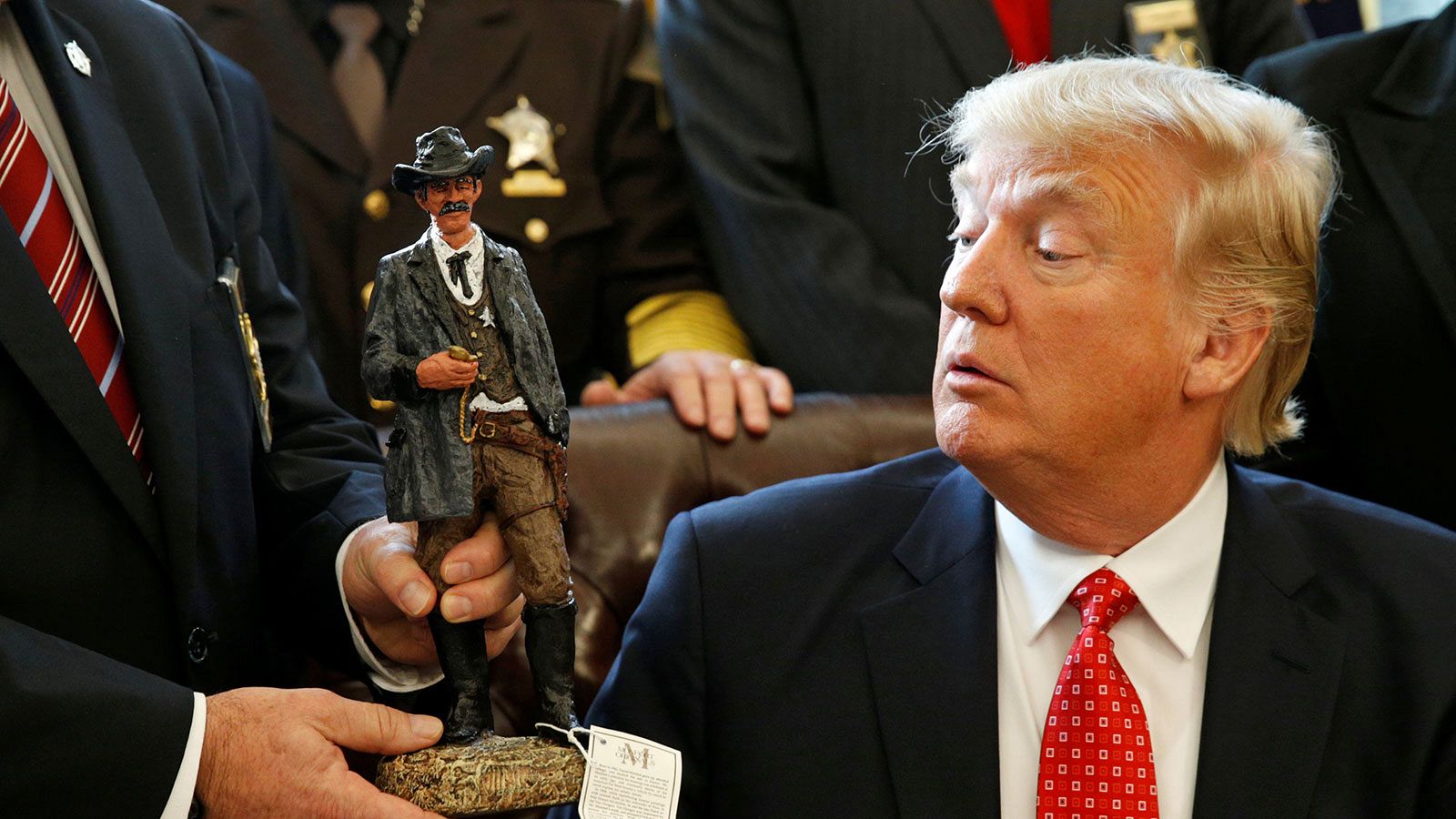 ---
Protesters gather in Bucharest's Victoria Square to call for the government to step down.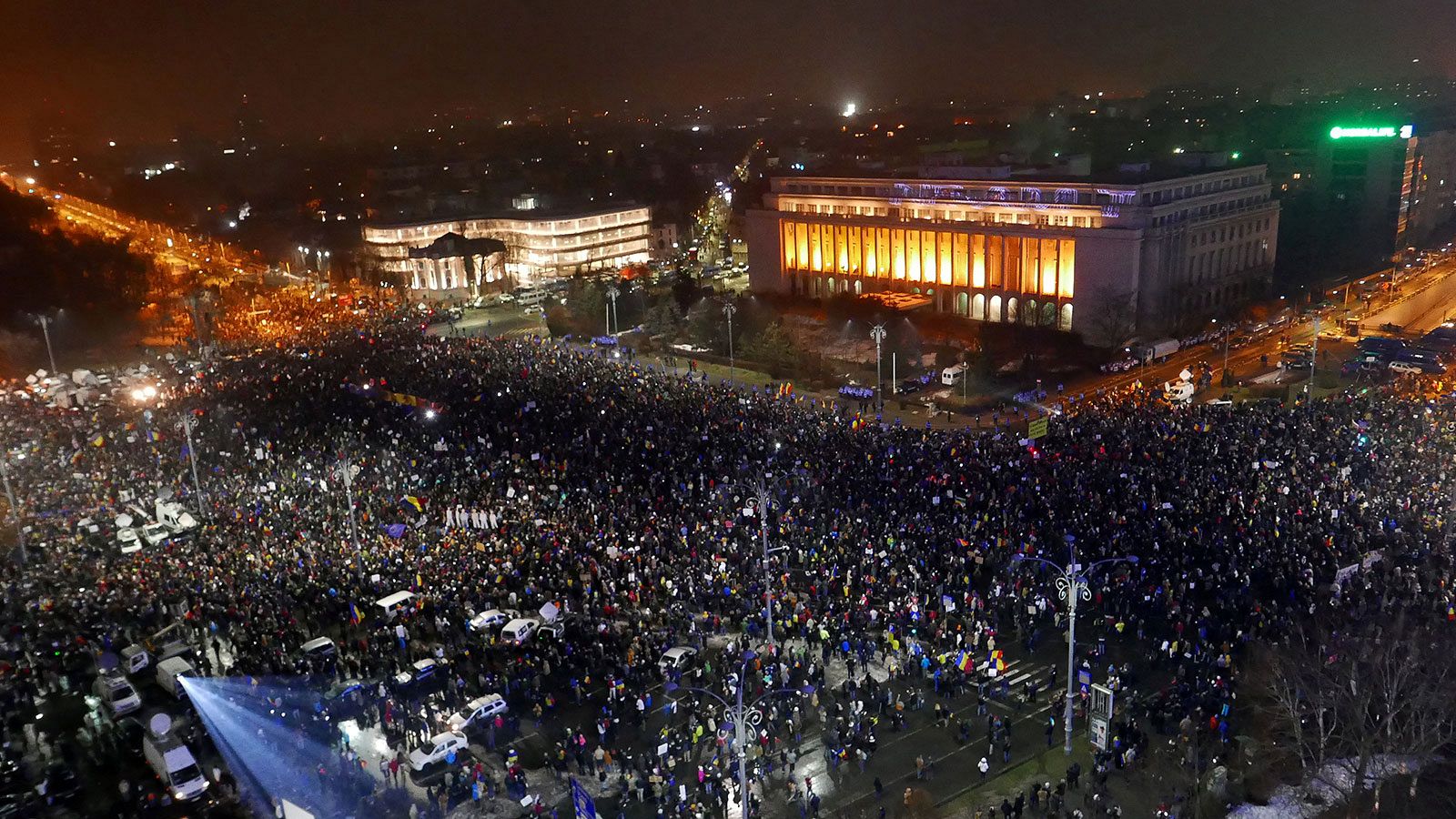 ---
The city of Idlib, Syria, following an air strike.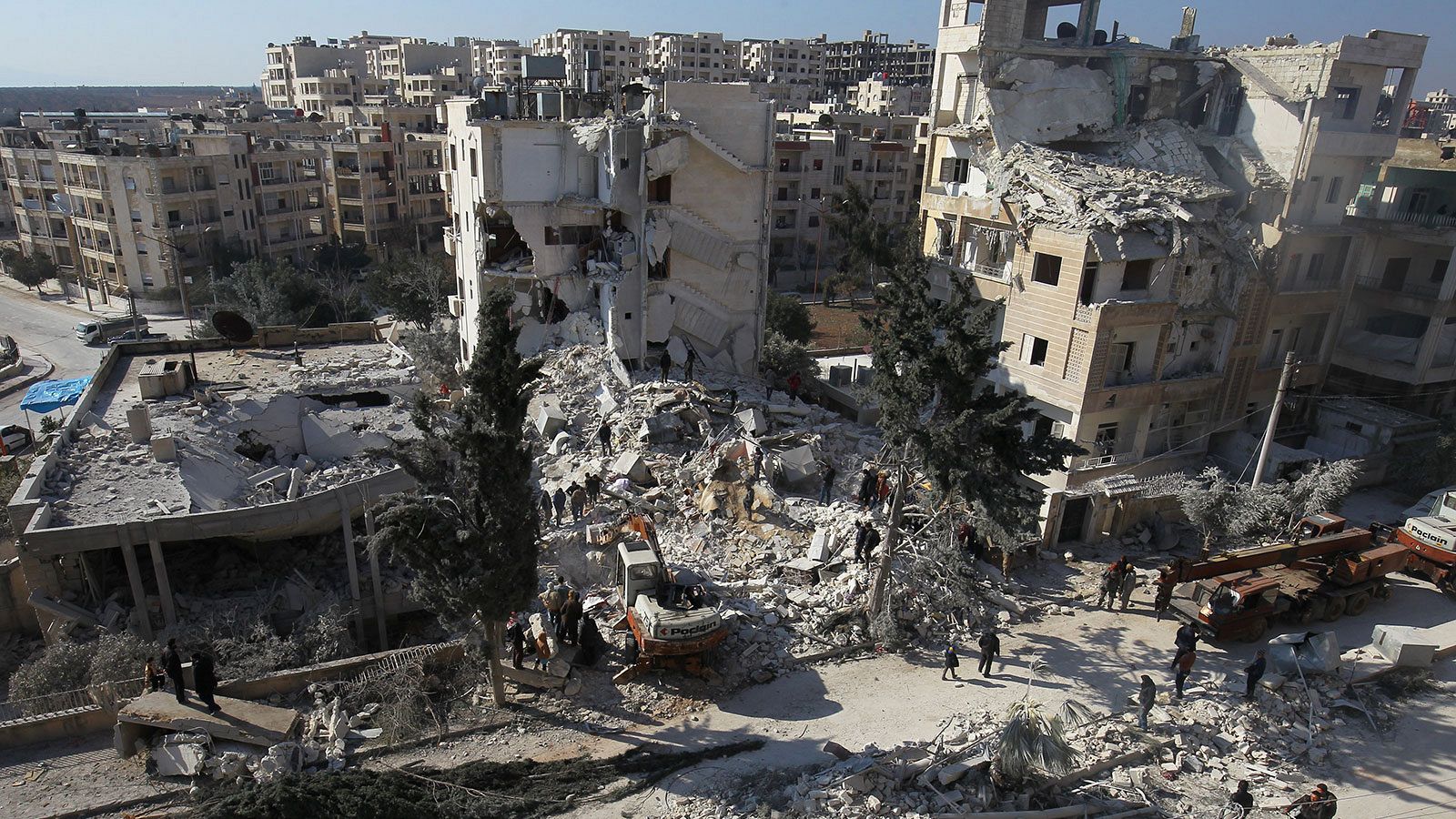 ---
A shrine is carried through fire to bring good luck during a lunar new year ceremony in Jieyang, Guangdong province, China.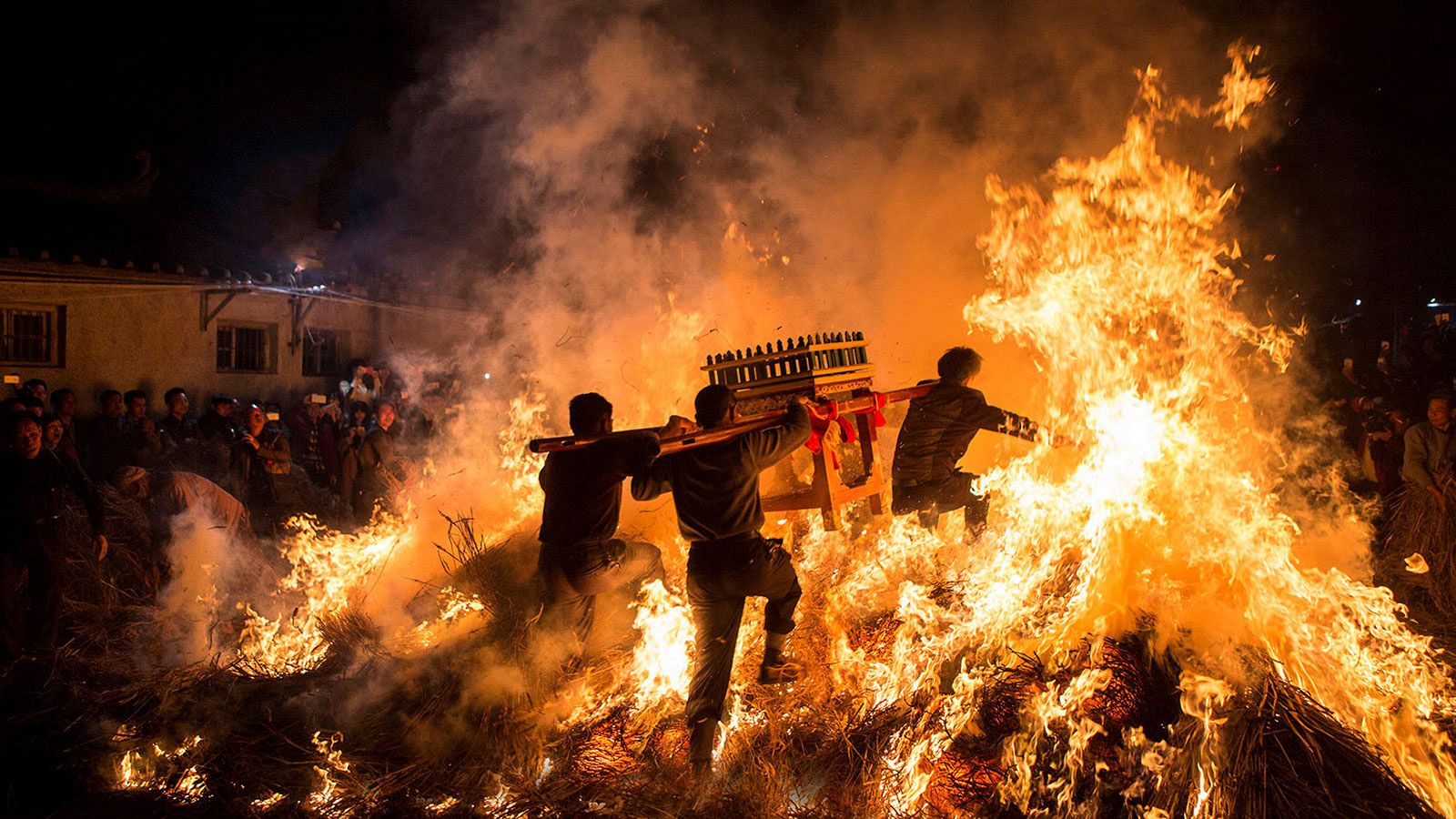 ---
British princes William and Harry race at a stadium in London.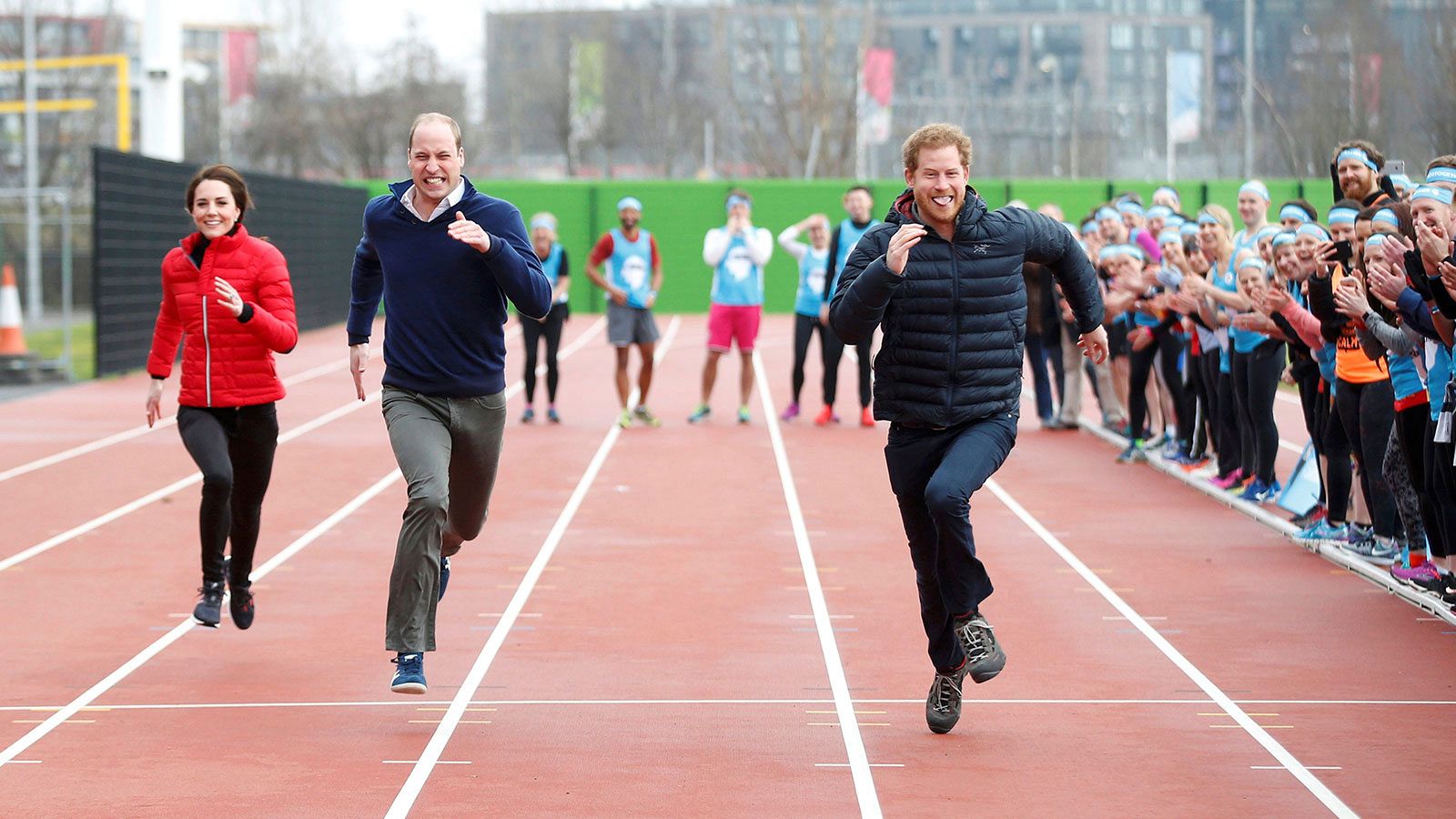 ---
Supporters of Cameroon at the final of the African Cup of Nations in Gabon, which their team won.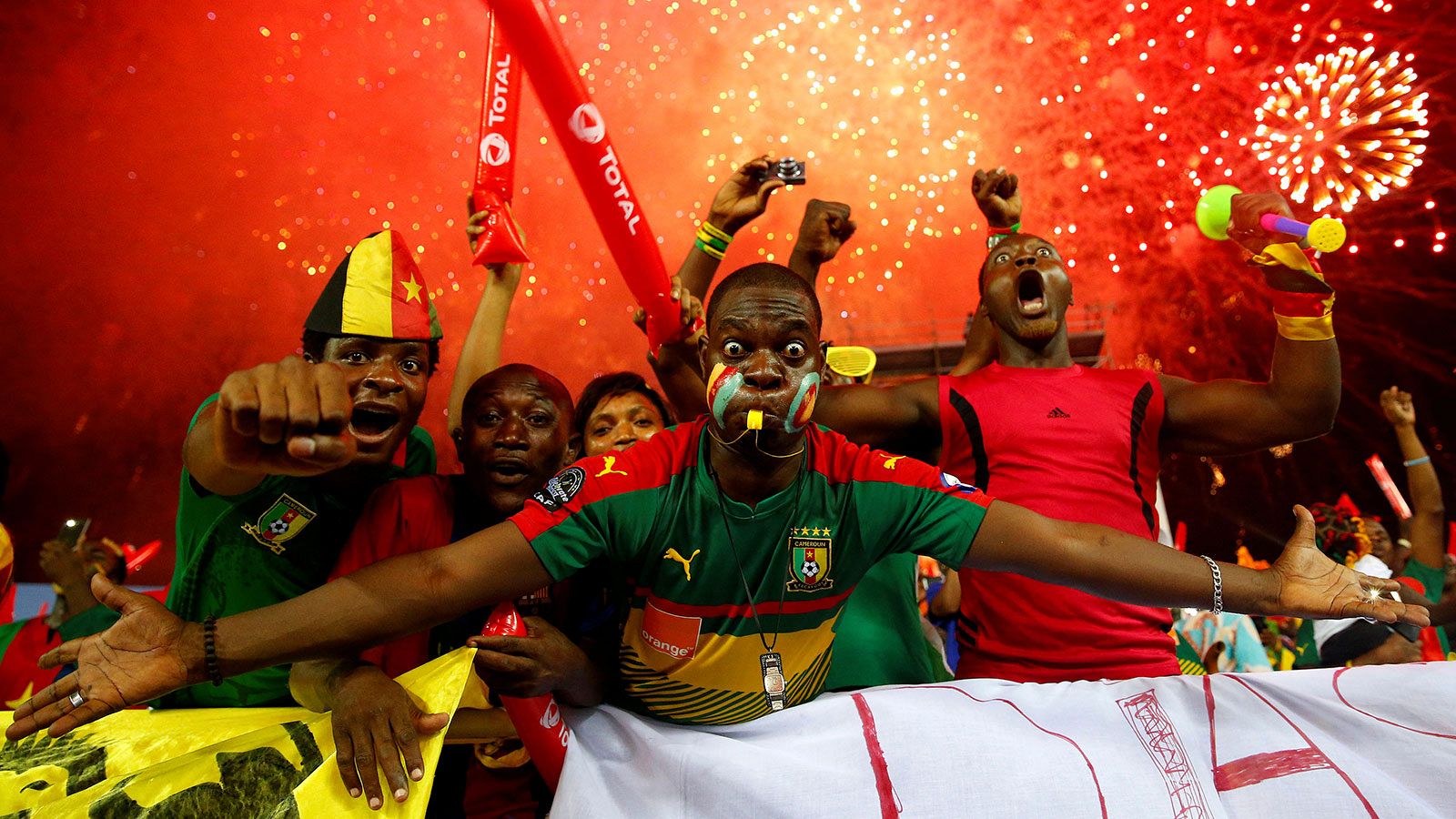 All pictures: Reuters