Teen arrested after high school stabbing in Spain
Comments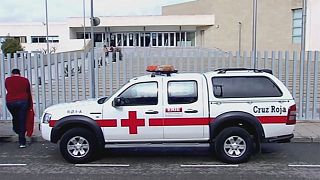 A seventeen year-old has been arrested after stabbing five classmates in a high school in Villena in southeastern Spain.
The attacker entered the classroom around 9am, pulled out a knife and managed to stab five students, lightly injuring them, before he could be subdued.
Teachers described him as an introvert, who may have been bullied over his good grades.