At age 55, Barack Obama will be one of the youngest ex-presidents in US history when he leaves office on the afternoon of January 20th to begin a (potentially) long…
At age 55, Barack Obama will be one of the youngest ex-presidents in US history when he leaves office on the afternoon of January 20th to begin a (potentially) long retirement. What are his plans?
Typically, outgoing US presidents leave town right after the inauguration ceremonies of their successors and stop being involved in politics.
At times, this had seemed like an escape from a city that the White House occupants felt did not always treated them well. This is especially true for ex-presidents who were ousted out of office after only one term like, most recently, George Bush in 1993 and Jimmy Carter in 1981.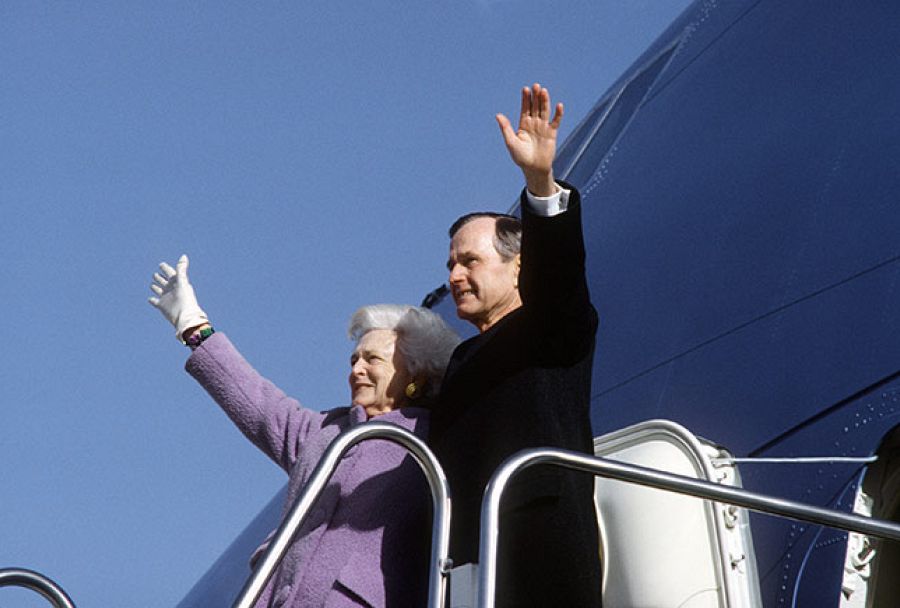 Others were so unpopular that they never (Lyndon Johnson) or only rarely (George W. Bush) made it back to Washington, DC. Others were so happy to retire that they could not care less about trips to the nation's capital like Harry Truman or Ronald Reagan.
Obama, one of the most popular outgoing presidents in modern history, will be different. In recent interviews, the first African American commander-in-chief has offered glimpses of what he would be doing with the rest of his life, in the short term and long term, even (probably) joking in remarks to a digital news outlet that he was thinking of becoming an Uber driver.
By far, this was not the only joke about Obama's retirement. The White House produced a hilarious farewell video, featuring Vice President Joe Biden, Michelle Obama and long-time Obama nemesis John Boehner.
Obama followed the footsteps of the last Democratic president Bill Clinton who signed off with The Final Days
First of all, Obama and his family will stay in Washington once Donald Trump will be sworn in, although Obama might leave town just for a little break. "Well, I think my intentions on January 21 [are] to sleep, take my wife on a nice vacation," Obama told an interviewer, "and she has said it better be nice."
The reason for the Obamas' choice of remaining in the capital is something many modern families have to cope with. Their younger daughter, Sasha (15), has a couple years of High School left and her parents do not want to force her to change school during the last two years before graduation. Obama's older daughter, Malia (18), graduated last spring and is set to go to Harvard University in the fall.
So, at least for the next two years, the Obamas will reportedly be trading the White House for a luxurious 1928 brick mansion in the upscale Washington neighborhood of Kalorama, just three kilometers away from the Oval Office. This makes Barack Obama the first president to stay in the District of Columbia after his term since Woodrow Wilson in 1921.
Kalorama is home to many embassies and ambassadors' residences, so it already has the security its new residents need. The Obamas are reportedly renting the nine-bedroom, eight-and-a-half-bathroom estate from former Clinton administration Press Secretary Joe Lockart and his wife, who paid $5.3 million (5.8 million euros) for it in 2014.
Obama's continuing presence in Washington has sparked speculation about an ongoing political activity of the soon-to-be former president, especially after a recent speech in which he tried to comfort supporters still reeling from an unexpected loss last November.
"As I prepare to take on the even more important role of citizen, know that I will be there with you every step of the way to ensure that this country forever strives to live up to the incredible promise of our founding — that all of us are created equal, and all of us deserve every chance to live out our dreams", Obama said.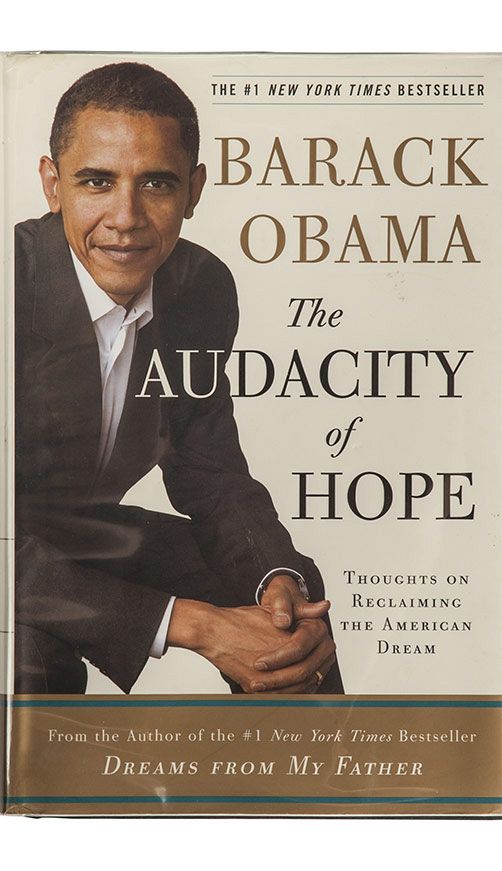 Obama sees a role for himself in rebuilding the Democratic Party after he leaves office in coaching future political leaders. "What I am interested in is just developing a whole new generation of talent," Obama told National Public Radio.
"There are such incredible young people who not only worked on my campaign, but I've seen in advocacy groups," Obama said. "I've seen passionate about issues like climate change, or conservation, criminal justice reform. You know, campaigns to — for a livable wage, or health insurance. And making sure that whatever resources, credibility, spotlight that I can bring to help them rise up."
Many of Obama's main accomplishments and priorities, such as the health care reform (aka Obamacare) and a green agenda hailed by environmental activists, are on Trump's hit list for demolition.
Obama and the Democrats can see the clear prospect that his legacy will be reduced sharply by the incoming government. But the outgoing president does not intend to stand by and let that happen.
Even before the election that produced Trump's stunning victory, Obama identified topics that he intends to work on with senior Democratic operatives and former administration officials.
He will be joining a new group called the National Democratic Redistricting Committee, developed in close coordination with the Obama White House and chaired by former Attorney General Eric Holder.
The group will coordinate campaign strategy, direct fundraising, organize ballot initiatives and put together legal challenges to state redistricting maps. The aim is to support the Democratic candidates in state elections in Virginia and New Jersey later this year with an eye toward coordination across gubernatorial, state legislative and Congressional races going into the 2018 midterms.
Although Obama has indicated that he would rather work behind the scenes, he has not ruled out occasional public comments of day-to-day political issues, unlike his predecessor George W. Bush.
If Obama finds the time, that is. In an interview with his former campaign strategist and senior advisor David Axelrod, Obama revealed plans to restart his literary career and write another book.
He published his first book, the memoir "Dreams from My Father: A Story of Race and Inheritance," when he was 34. He followed that up with his 2006 book, "The Audacity of Hope: Thoughts on Reclaiming the American Dream," which came two years after he was elected to the US Senate and two years before he become the 44th US president.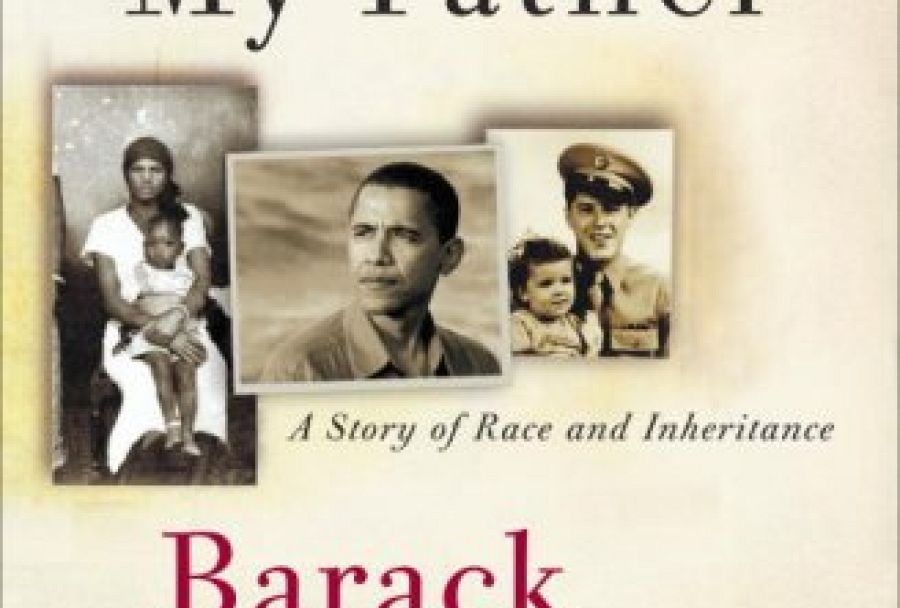 It's become commonplace for presidents to write books after they have finished serving their terms in office. Bill Clinton chronicled his time in the Oval Office (and before) in his lengthy 2004 autobiography, "My Life". George W. Bush did the same with "Decision Points," published in 2010.
Before them, Harry Truman, Dwight Eisenhower, Lyndon Johnson, Richard Nixon, Gerald Ford, Jimmy Carter and Ronald Reagan all wrote memoirs of their time in the White House.
Speculation about Obama's post-White House book has been building steadily as his term nears an end. In September, the New York Times suggested that books by Obama and his wife, Michelle, could fetch millions from publishers. Literary agent Raphael Sagalyn told the Times that President Obama could earn up to $30 million (28 million euros) for a multiple-book deal.
"His is going to be easily the most valuable presidential memoir ever," Sagalyn said. "And I think Michelle Obama has the opportunity to sell the most valuable first lady memoir in history."